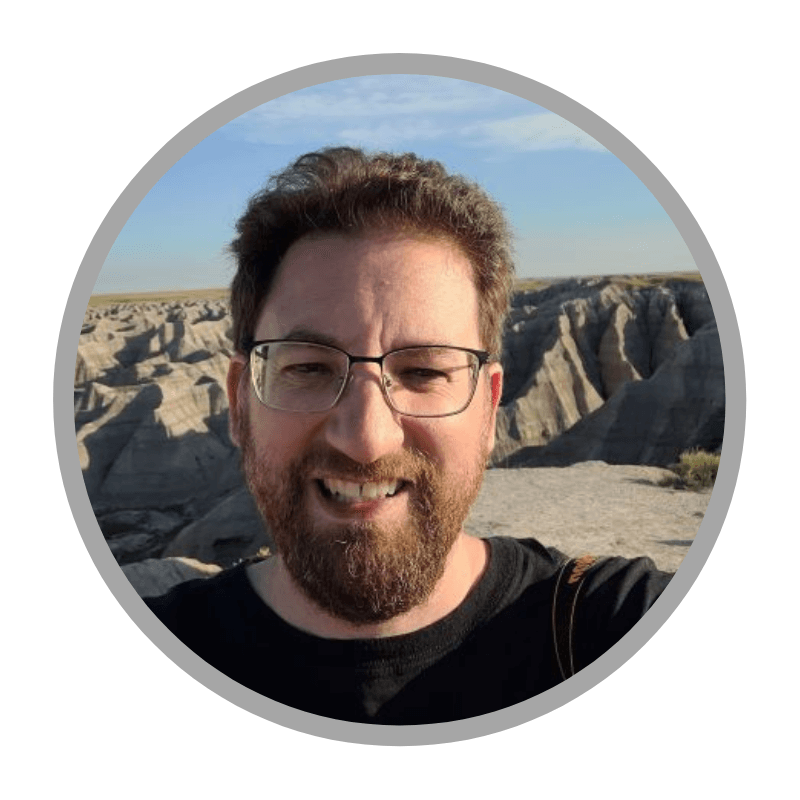 We are providing uplifting gifts for any occasion!
Catholic father/husband offering customized laser-engraving and other unique Catholic gift ideas. Materials used for engraving are wood, slate, and metal. Other gift ideas sold, t-shirts, mugs, hoodies, sneakers, prints, banners, and more!
I'm looking for Catholic…
We have hundreds of products already but we are always looking to help people customize our products with their photos! 
We are seeking social media influences to wear our high heels (like Joy Villa did!), sneakers, hats, shirts and more!! 
We are looking for businesses who want to reach their audiences in a unique way while they get paid! We also do website design!