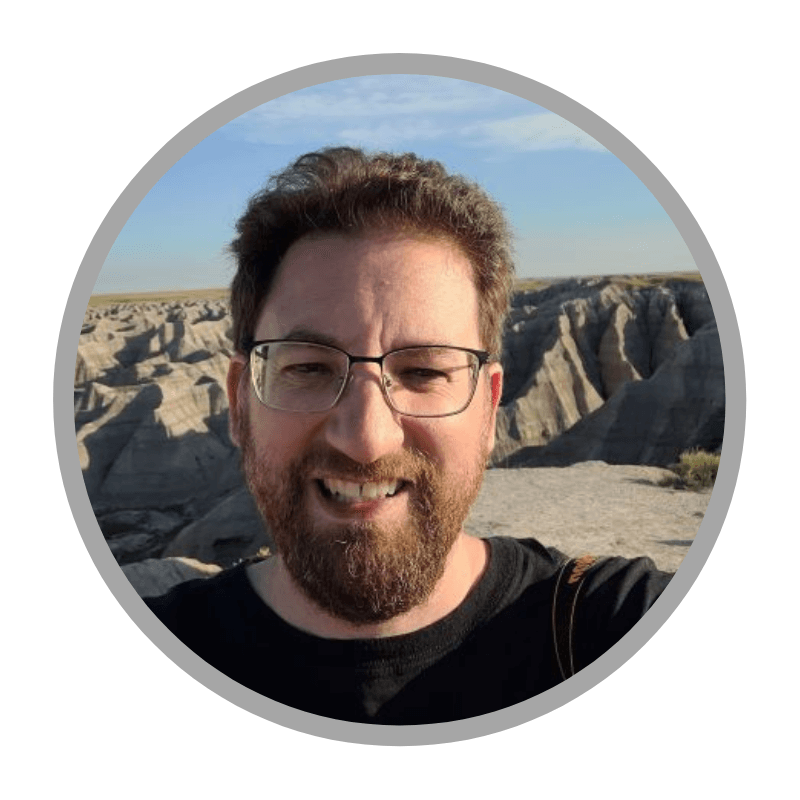 You have found it. Your store for uplifting, customized gifts!
We can customize nearly all of our products, from sneakers to shirts, to pillows and laser-engraving items. Just send us a high res photo and the text you want. Our store was born from prayer and one single thought. "How can we reach the largest number of people and provide for them with a positive shopping experience?" The name of our store was born out of the death (ironic as it may sound) of our second daughter, Lily Gianna Glantz, whom we lost to anencephaly in 2012. We believe, however, that she remains always with us through intercessory prayer and is guiding us, uplifting us if you will, towards Heaven. Thus the impetus for our name and our store! Well, that's us in a tiny nutshell and we hope you enjoy our designs if you want to design your own product, ask!! We can help you do that too! If we don't currently have an item you want, we can try to obtain it! Just ask! Uplift By Lily
I'm looking for Catholic…
We have hundreds of products already but we are always looking to help people customize our products with their photos! 
We are seeking social media influences to wear our high heels (like Joy Villa did!), sneakers, hats, shirts and more!! 
We are looking for businesses who want to reach their audiences in a unique way while they get paid! We also do website design!