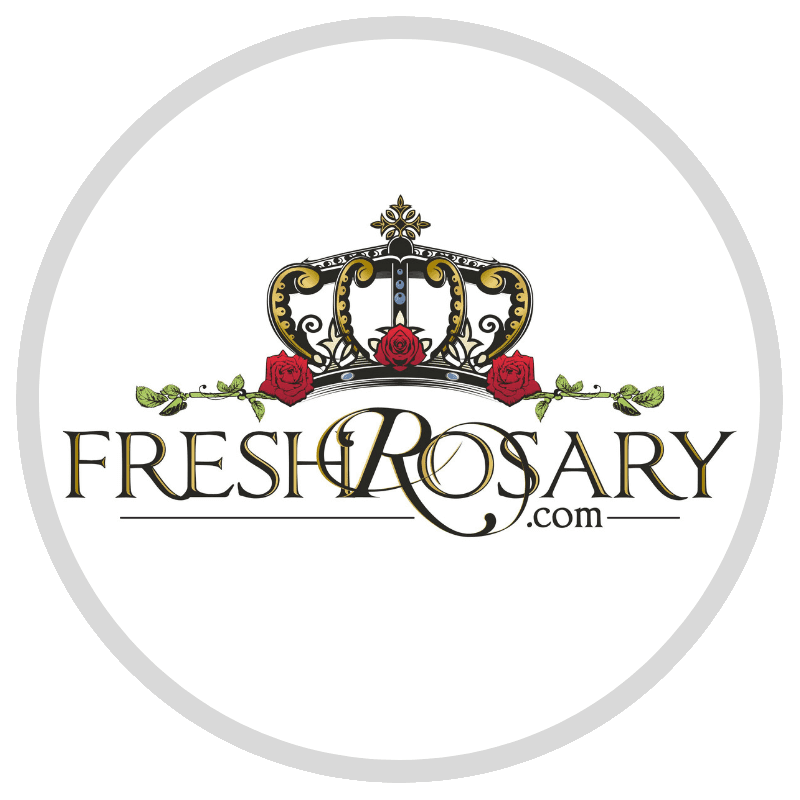 FreshRosary.com – Distinctive rosaries made entirely of fresh flowers
Hi, I'm Julia, owner and creator of FreshRosary.com.

FreshRosary.com is the only online florist exclusively offering Living Rosaries. It's all we do. We specialize in beautiful, distinctive Rosaries made entirely of fresh whole roses, carefully and prayerfully created by hand in the USA, and shipped on time to where you want them. They make wonderful gifts for people of all ages. When giving fresh flowers is appropriate, giving a Fresh Rosary is a memorable, heartfelt, spiritual blessing.
Wherever the rosary is welcome, a Fresh Rosary will add warmth, goodness, and beauty.
We ship via FedEx in the lower 48 States for all life events:
Baptism
First Holy Communion
Birthdays
Weddings and Anniversaries
Quniceneara celebrations
Funeral Masses
Housewarming/House Blessings
Memorial Day
May Crowning
Marian Feast Day
Parades
Processions
Respect Life
Follow FreshRosary.com on Facebook and Instagram, and take a look at the Fresh Thoughts Blog, highlighting personal stories related to faith and the rosary. Buttons are below.
I'm looking for Catholic…