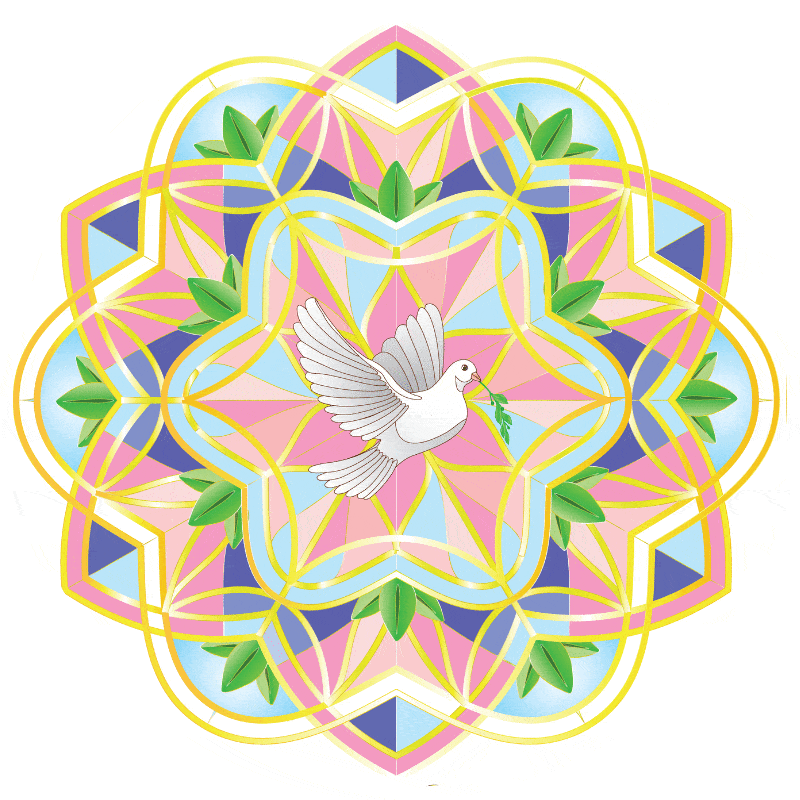 If you are praying on it, God is working on it.
Be the light for all to see
Pray More..
Mission
The mission of Light of Hope Candle Co. is to encourage and help others create a place in their homes for prayer. Creating a prayer space reminds everyone in the household that prayer is a part of every day.  It reminds us of God's presence at all times. When we burn candles during prayer, we help our intentions rise up to Heaven.
I'm looking for Catholic…