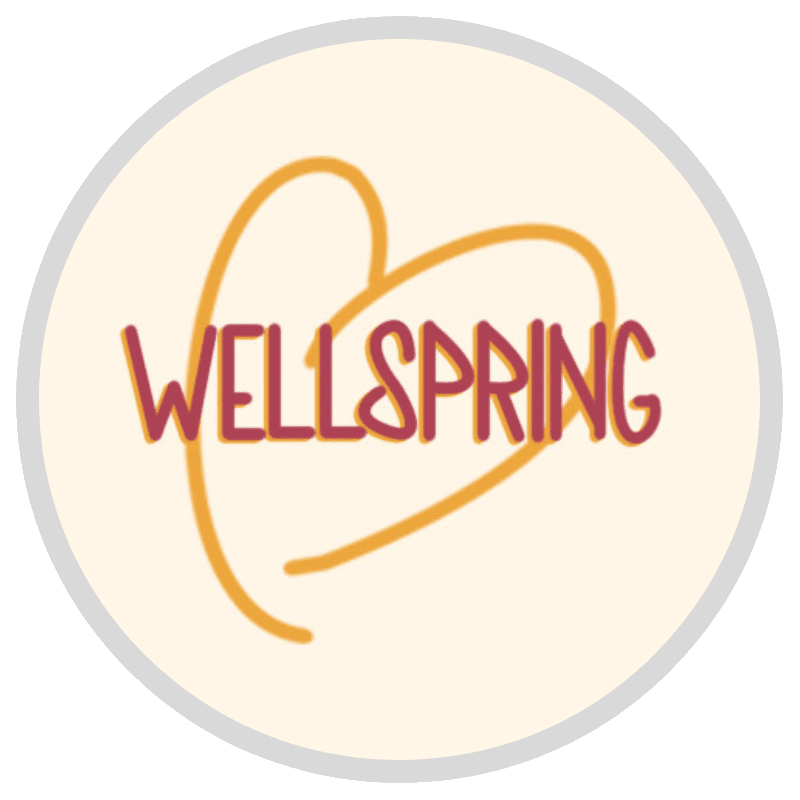 Wellspring – Faith in Love
My name is Sammy Bock, and I'm a Catholic wife and mom. We live in the Midwest — or "the best west," as my husband likes to call it — in a house on a little hill with 19 acres (which we're hoping to homestead!).
I'm a homebody through-and-through; there's nothing I love more than settling in for a quiet weekend at home with my husband and children. (I work full-time in marketing, and I even do that almost exclusively from home, just to prove my point.)
I was raised Catholic and have been with the Church for my whole life, although I really began to embrace and learn about the faith in my late teens and early twenties. The Catholic faith is, in many ways, the song of my soul. It is the center of who I am in my vocation as a wife and mother.
What Wellspring Means to Me
My devotion to faith and family is why I'm building this blog. Writing is my favorite outlet. I'm super introverted, so having the space and privacy to write out my thoughts — and still connect with others on them — is cathartic for me. And I just love to talk about my beautiful children, hilarious husband, and dazzling Church.
This blog is called Wellspring for Proverbs 4:23. Translations differ, but the sentiment remains: life flows from the heart — physically and emotionally. It must be well-guarded and celebrated. "Faith in love," to me, means keeping love and faith closely tied in the heart and in the family. That is how I seek to mother my children, connect with my  husband, and witness to my neighbors.
I firmly believe that change begins in the home. Goodness takes root in the family. And I hope that I play a humble part in making my husband, my children, and my proverbial brothers and sisters into saints someday.
I'm looking for Catholic…