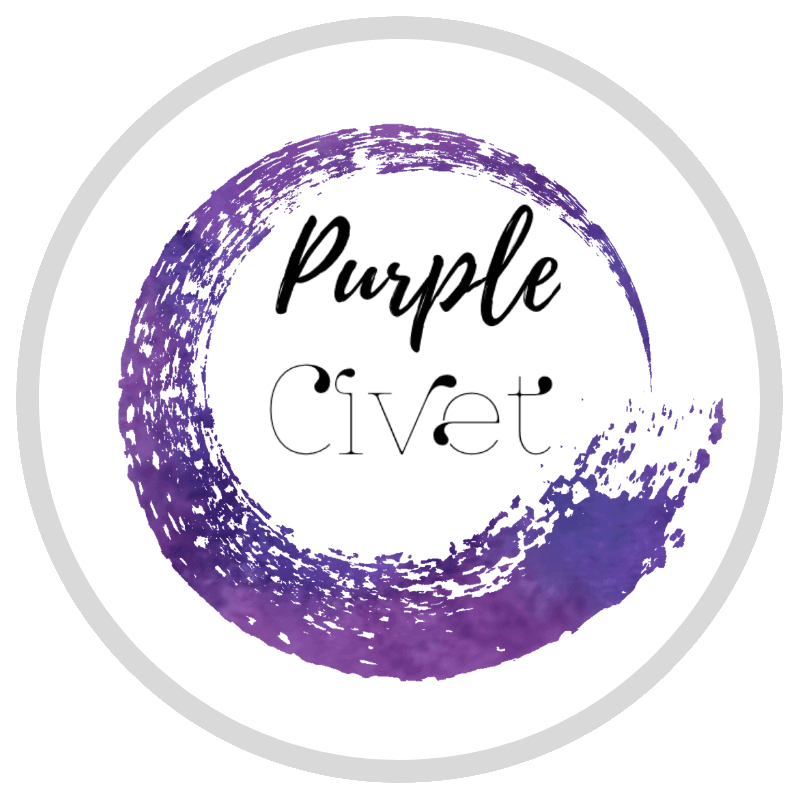 Purple Civet – Navigating (Multicultural) Family Life with Grace and Giggles
My name is Julia and I'm so glad you stopped by this little corner of the internet! I started this blog to help other busy parents get some inspiration for small ways you can improve your family life. From using money-saving apps to carving out time for connecting with God and others, to tips for traveling with little ones, to our go-to recipes. I'm sharing the things that make our life easier and more fun. I'd love to hear from you about what you like on this blog. Also, what would you like to see more of? Please visit our contact page to get in touch with us!
Some specifics about me/our family:
I'm a smoothie (usually the grab and go kind) and coffee-with-too-much-cream-and-sugar drinking mama who loves to craft, crochet, and create in my spare time. I'm mommy to identical twin girls and wife to a really amazing man. These folks that I call family never cease to amaze me. By day I'm an audiologist and by night I'm a toddler-tickling, story reading, please-go-to-sleep-so-we-can-all-rest (for the love of my sanity!!!) mom.
My husband and I have a variety of interests/hobbies that we're sharing here with a good dose of fun and giggles. We hope you find information here that is helpful to you and your family! We can't wait to connect with you!
I'm looking for Catholic…