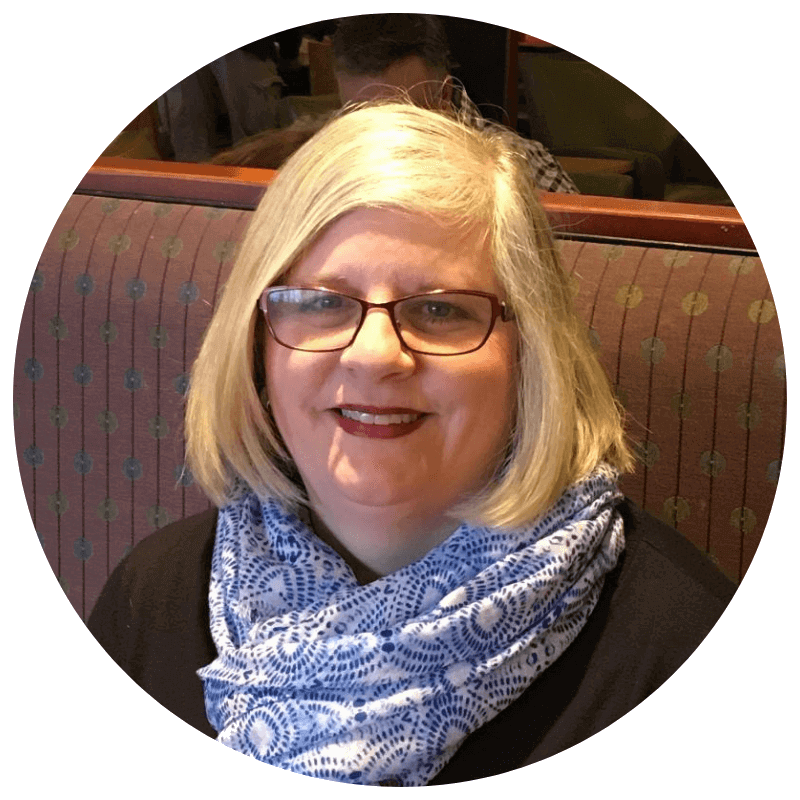 Living the Sandwiched Life with Mary Ellen
When I started this blog I was a Catholic wife, mother, and daughter juggling growing children and aging parents. The parents have passed and the kids grew up. These days I'm enjoying writing about my Catholic faith so the focus has changed but the title remains because living Catholic in this culture feels like being in a sandwich.
More from Author:  My husband and I are enjoying the blessings of the decades of work that went into parenting our three amazing kids. They are all in their 20's now and following the paths that God has placed before them. We are enjoying spending time together. I am enjoying having time to learn about and grow in my faith. I have always been a practicing Catholic and felt I had a deep faith but now that I am learning more, I am blown away by how rich our faith really is. I am hoping to share some of this with my readers and hope it can help someone else to learn about and love God even more. 
I'm looking for Catholic…