We live in a world that (for the most part) loves to celebrate Christmas but often overlooks Advent.
We want to help you joyfully celebrate Christ's coming, while not forgetting to prepare for it! Catholics Online will have an ultimate Advent guide coming soon . . . here's a sneak peak at some of our gifts and resources we know you will LOVE!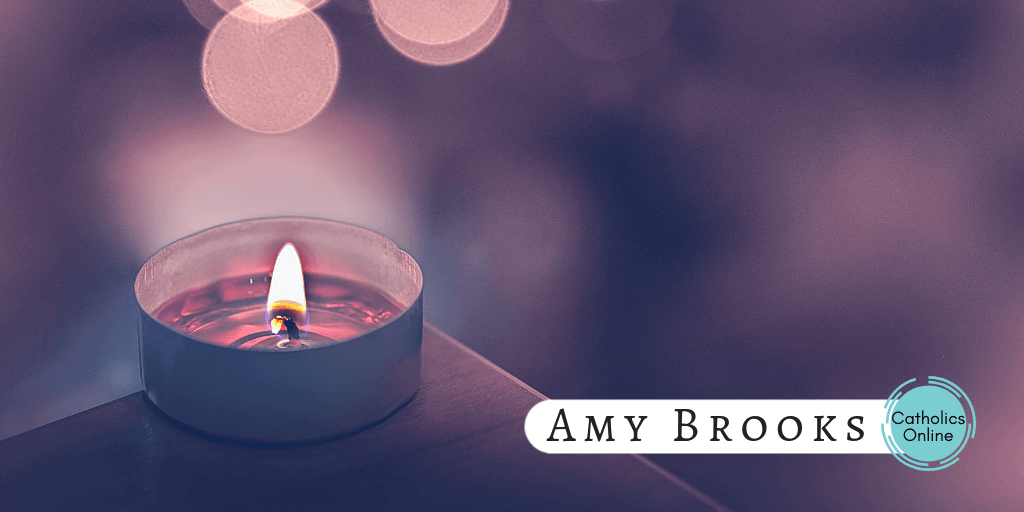 Want to make sure you see our full Advent Resources Post and Christmas gift guides? Sign up for our mailing list here:
Sweet Little Ones Advent Wreath Banner
Prayerfully celebrate this Advent with this Advent Wreath Banner!
The purple, pink, and holly prints have a beautiful watercolor background, and the center 'candle' of Christ is written in golden yellow.
Saint Andrew Christmas Novena Chaplet
This is a stunning St. Andrew Christmas Novena Catholic Chaplet.
The colors are representative of the Advent season when this novena is typically prayed. The St. Andrew Christmas Novena starts on St. Andrew's feast day, November 30, and continues until Christmas day.
This is a traditional looped chaplet, connected by a silver-plated Nativity image.
This is handmade; all the links and connections are carefully created and closed tight for durability.
It comes with an info card describing your purchase and a decorative pouch, perfect for gift giving or personal use.
Natalie the Nativity Angel
Natalie the Nativity Angel is a Christian alternative to the mischievous elf popular this time of year.
It's a great way for kids learn to think of others and the true meaning of the season and prepare for the birth of Jesus.
Included with Natalie are:
3 sheets of "Good Deed" cards
4×6 wipe off card and marker for personal massages
coloring page
Natalie's story, directions and a short note from Natalie.
And don't forget these December Feast Days:
Feast of Saint Nicholas is December 6!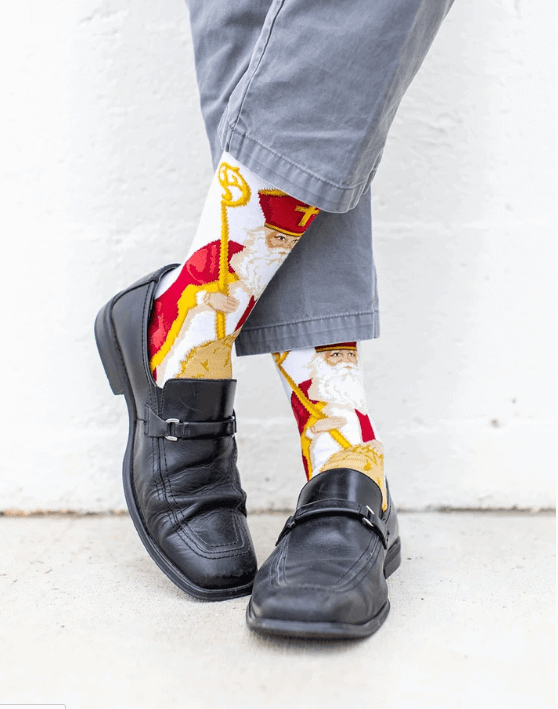 These awesome socks are great for kids, teens, men, women and adults of all ages! (And they truly fit in shoes)
Our Lady of Guadalupe's feast is December 12th (beautiful stack necklace available from Pink Salt Riot)
Don't Miss the Advent and Christmas Guides!
Sign up for our Newsletter and make sure you receive our complete guide to Advent and all of our Christmas gift guides too!
Sign me up!