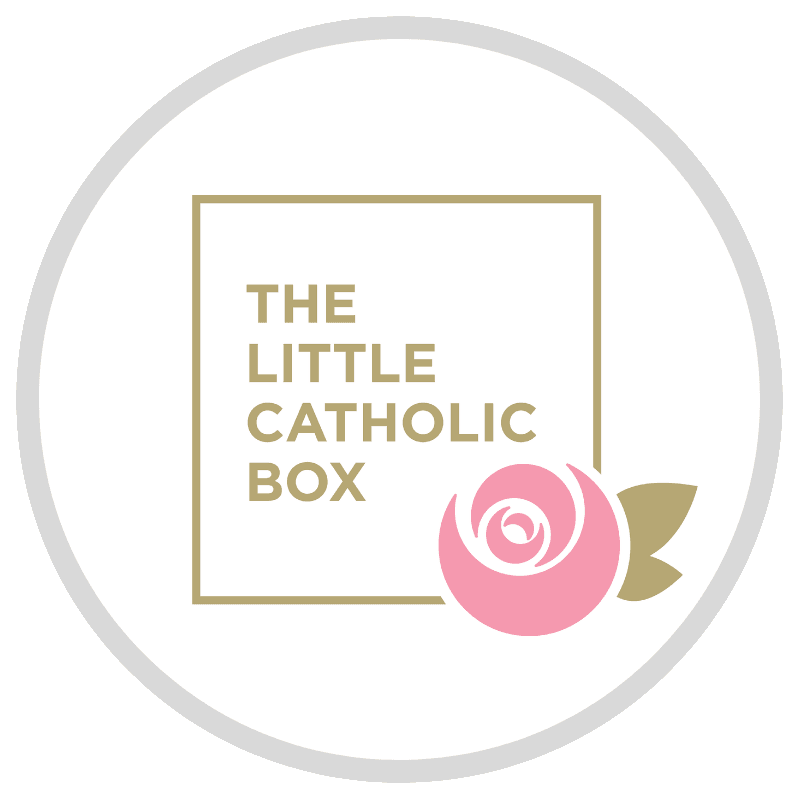 The Little Catholic Box – The subscription Box for Catholic Women

My name is Erica.  I am a full time mom to six amazing children.  Some days, I am filled with love for all of God's creation, and others I struggle to keep up with laundry and keep my head above water.
My husband Greg and I have been full-time business owners for many years, but have always hoped to integrate our faith more deeply into our business. We were recently given the opportunity to take over The Little Catholic Box, and jumped at the chance.  We are deeply indebted to the company founder, Liz, for her willingness to share this labor of love with us, and to offer us support and encouragement when needed.
For more details about what we do, please follow me on Instagram @thelittlecatholicbox
Ready to try us out? Purchase a single box, or simply Subscribe to ensure you never miss a shipment!
I'm looking for Catholic…