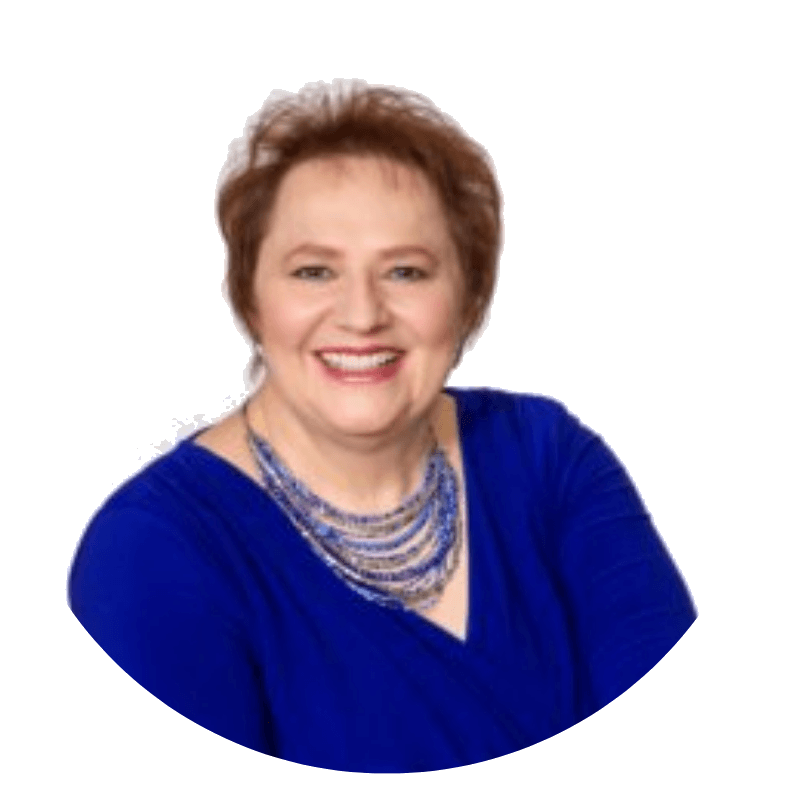 Catholic Woman CEO– Leading with your Feminine Heart
At Catholic Women CEO we help women know the truth of the call of woman, as designed by God, so we can lead lives that truly fulfill the feminine heart.
Founder, Monique van Berkel, is passionate to help women re-awaken within the deep desires of their heart for truth, beauty, passion, and authentic love. Drawing from her own life story and the teachings from scripture, the saints, and the Church, Monique helps women to believe and find the happiness we long and have been made for.
Monique is a Graduate of and an Accredited Theology of the Body Speaker with the Theology of the Body Institute in Pennsylvania.
She authored the book "5 Steps to Finding You – The Woman You are Meant to Be" which is available as a free download on her website.
I'm looking for Catholic…