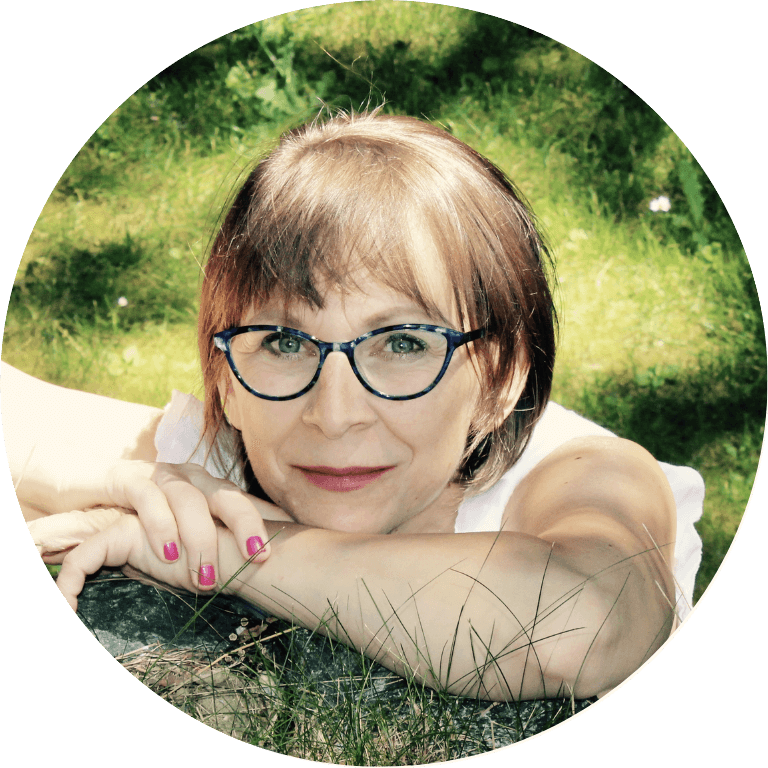 Practicing Mammal– Make joy normal.
Bonnie Landry is an ordinary Catholic wife and mom, living on Vancouver Island, British Columbia, Canada with her family. She and her husband Albert have raised (and are still raising) seven children who range in age from 13-32. Three are now married, and the avalanche of grand-babies has begun.
Bonnie's mission is joy. Living simply, discipline with dignity, fostering community and encouraging others are all central to her life. This mission encourages others to be present to the people they love.
She strives to make joy normal.
Homeschooling her kids for the last twenty nine years confirms that strong relationships are fundamental for success in education. And the rest of life. Life is kind of a bust if you can't get along with people.
I'm looking for Catholic…