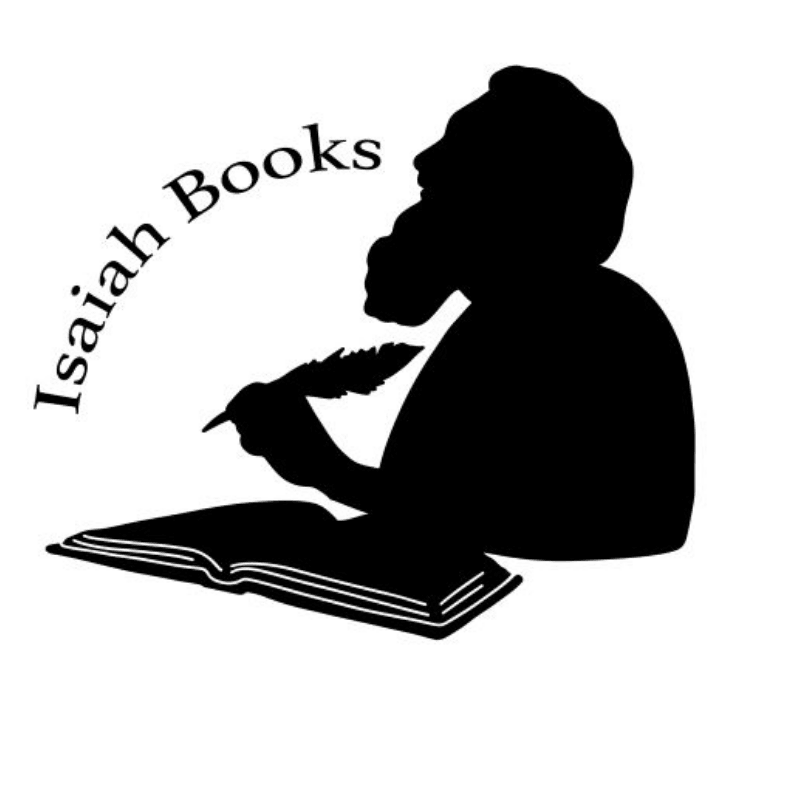 Isaiah Books– where children meet their Creator and Good Shepherd through inspiring stories and beautiful imagery.
Isaiah Books was started by Madeleine Carroll who loves writing, walking and reading to her children. Her enjoyment in creating interesting characters and story-lines began when she was very young, and has been greatly influenced by her Catholic Faith.
Having trained and worked as a Montessori Teacher and Catechist for three to six-year-olds with The Catechesis of the Good Shepherd, and as a home-schooling mother, she strongly believes in the power of beauty in art and language for forming and inspiring young minds.
I'm looking for Catholic…