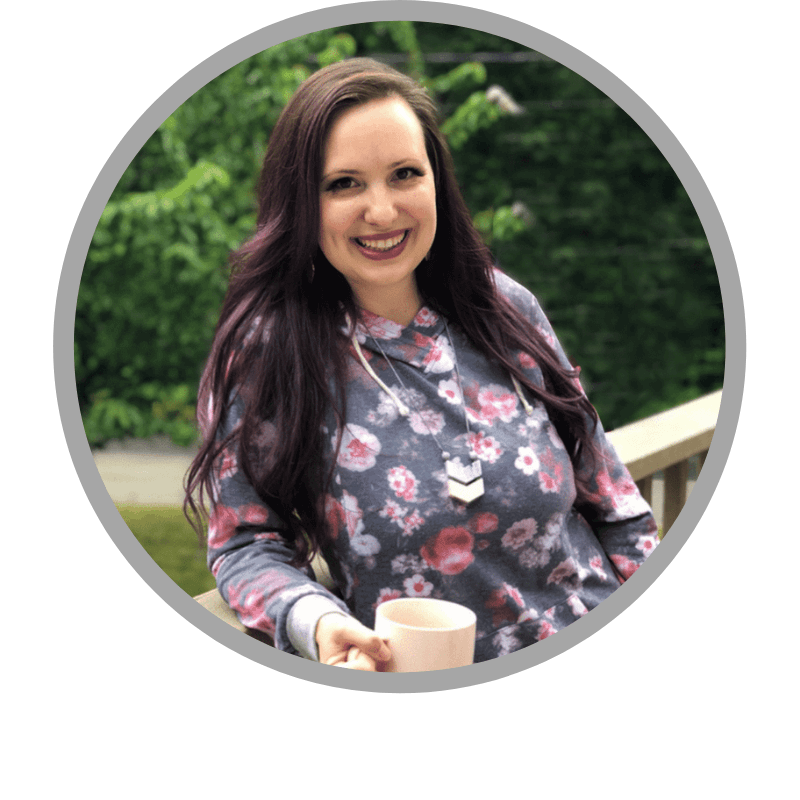 Andrea Frey – Adding a dash of Catholicism to your busy life
Andrea is a cradle Catholic, military wife, and busy mom of three young children. She's a big fan of coffee, Jesus, and glitter- but not necessarily in that order. Andrea has a passion for helping other busy moms in business learn how to balance both of these roles with grace. She writes about this on her personal blog, sparklewithgrace.com. 
Andrea is also a freelance writer for hire who specializes in creating compelling content and copy for small businesses, bloggers, and solo entrepreneurs. You can learn more about her writing services at andreafrey.co. 
When she's not snuggling babies or chasing toddlers, you can usually find her curled up with a good book or elbow-deep in her latest craft project. Her favorite place on the internet to hang out is Instagram, you can find her there @sparklewithgrace. If you're not on social media but would still like to connect, please feel free to email her at andrea@sparklewithgrace.com. God bless!
I'm looking for Catholic…