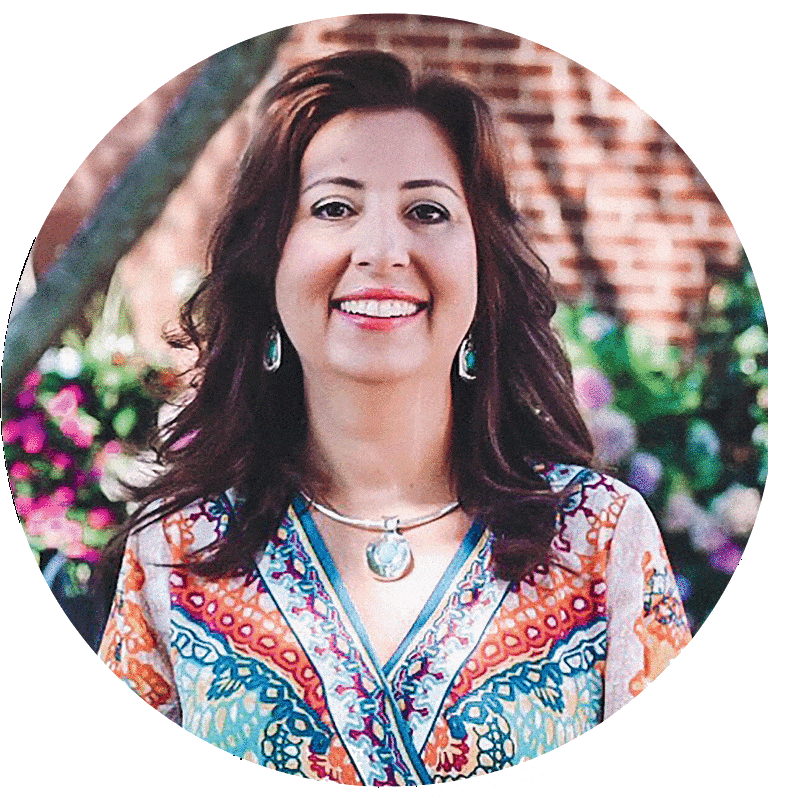 Lowcountry Home Sales, LLC affiliated with Re/Max Inspire– I'm a Christian Catholic Family Realtor in the Lowcountry.
I am Carolina Jordan, the owner of Lowcountry Home Sales LLC. My mantra, to be in touch and stay in touch, is the key to my relationships with my clients. My expertise in communication, negotiation and management of real estate transactions means my clients enjoy an awesome experience, from start to finish!
As part of a real estate family, I have been assisting in transactions for most of my adult life. Born in Florencia, Colombia, I received my early education in Colombia. After which I studied English in Cambridge, England, before finishing a degree in the Arts in North Carolina. I'm fluent in both Spanish and English, giving me the ability to assist a larger group of buyers and sellers. I'm known for my insight and attentiveness while employing reinforcement and genuine care for our clients. I'm a big BBQ eater and Beach Lover, which makes the Lowcountry my perfect place to live.
My amazing husband, Adam, a native of Charlotte, North Carolina, has a passion for creating a pleasurable experience for all our clients. He operates as my assistant and is an essential member of the Lowcountry Home Sales Team. He is a veteran of the Army, where he served honorably overseas during Operation Iraqi Freedom. His time in the service instilled in him a sense of honor, duty and respect. Qualities that he strives to convey to all our clients. After his military service he obtained a degree in Political Science from the University of North Carolina at Charlotte. Adam enjoys running, he completed a 31-mile trail run in 2019.
Family is important in our lives and our marriage is grounded in our belief in God. We adopted 5-year-old Juan Esteban on January 2019, and he has become the light of our days. Now that we have a school age son, we volunteer and are engaged in the education and school system.
Besides being involved with our church, St Theresa The Little Flower, we enjoy participating with local community groups like Meals on Wheels of Summerville, Habitat for Humanity and Operation Home.
Personal Quote
"Because not all families are the same. I will work with your unique real estate needs to help your family."
Carolina Jordan
I'm looking for Catholic…