This post contains affiliate links. If you purchase through these links, Catholics Online makes a commission at no extra cost to you
Our artisans have great ideas for your next baby shower and Baptism!
Until meeting these wonderful Catholics, I had no idea these gifts even existed.  I had to write a post so that you too would know that there are meaningful, helpful, adorable and useful gifts for newborns and their Mamas out there – that also promote prayer, faith and growing in virtue!
I'm going in alphabetical order, because I just am so excited about all of these gifts!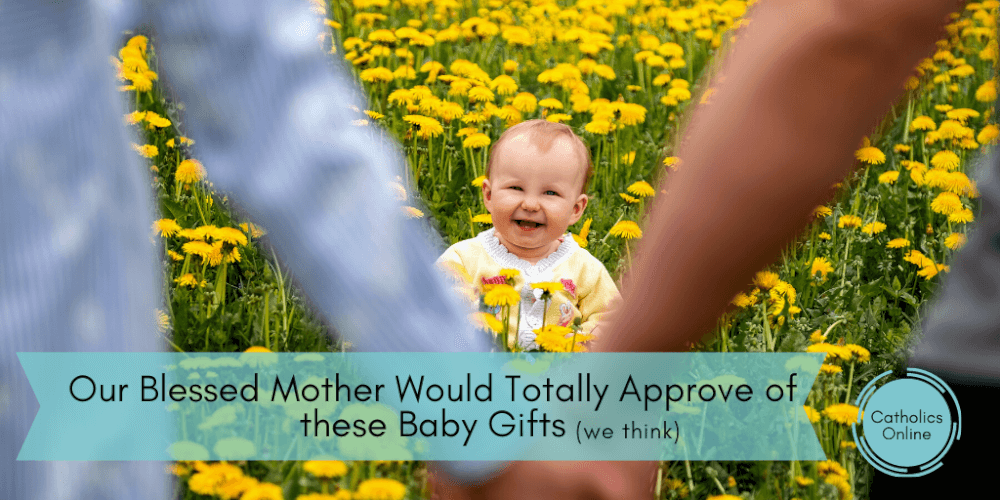 These are great Baptism Gifts and Baby Shower Gifts for Catholics

Annunciation Designs offers hand-lettered products for the whole family.  Designs are created by Elayne and all our current tea towels, totes, swaddle blankets, and graphic tees are screen-printed by hand.  Our mission is to help families call to mind the Sacred in the midst of the ordinary by offering unique, quality products at a reasonable price.
Our favorites: the Baby Verso Body Suit 
and all the swaddle blankets!  Especially that Saint Benedict one!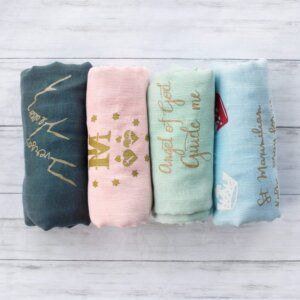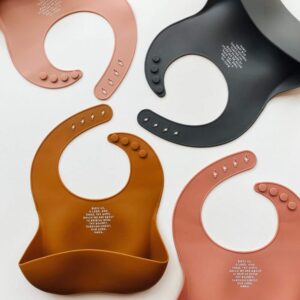 At Be A Heart, we believe in the constant cycle of life, death, and resurrection. We create products and content around living a spiritual connection in the midst of daily life. Our products can decorate your home, accessorize your outfits, help you celebrate liturgically, and snuggle your baby.
Our favorites: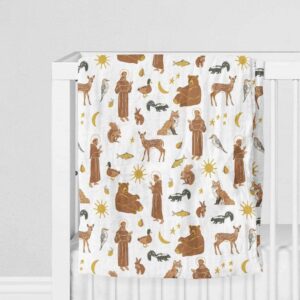 Kidderbug Kreations– thoughtful gifts delivering WOW moments for all ages
Our favorites: Saint Michael Baby Blanket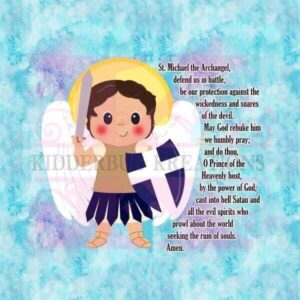 God Had Big Plans for Me bodysuit and burp cloth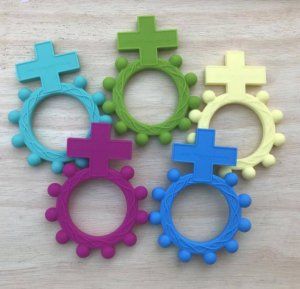 Shop description: Little Praying Hands brings Catholic Inspired Teethers to the little people in our lives.  Not only can babies and toddlers teethe on RosaryChews, RosaryRingChews, Good Deed Beads, and our Neclaces and Bracelets, they get used to having important part of our Catholic faith close at hand.
Our favorite:
Rosary Ring Chews – a teething single decade Rosary!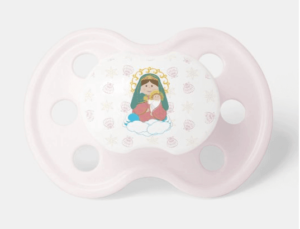 cute and adorable patron saints will brighten your little one's day and bring a heartwarming smile to you. Shop our stickers, kids apparel, fun gifts, and more.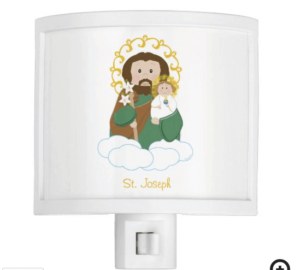 Our favorites: The Archangel and Saint Night Lights and the Stella Maris Pacifier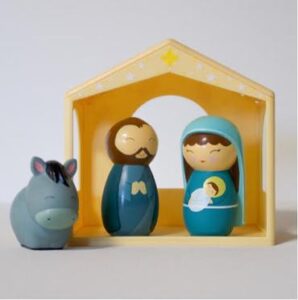 Stay Close to Christ helps you find gifts that build faith.
Through inspiring Catholic gifts, we help you share one powerful message: Stay Close To Christ. If you stay close to Christ and help others to do the same, then you will have peace, purpose, and joy.
Use coupon code
CATHOLICSONLINE
to get 10% off your order.
Our favorites:
Shining Lot Dolls – including a Holy Family Nativity Set;
Board books and Toddler books as well as a Jesus and Mary plush dolls!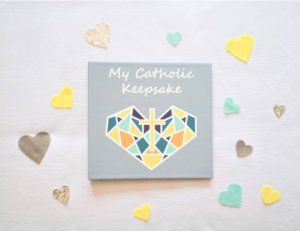 Thy Olive Tree – Creator of "My Catholic Keepsake," a modern Catholic baby (and beyond!) memory book.
From baby's first step and first time going to Mass, all the way to Confirmation and Senior Year, "My Catholic Keepsake" book helps parents document important faith and developmental moments in their child's life. This memory / record book provides a home for your child's photos, surrounded by scripture, saint quotes and a modern design. ⁠It includes placeholders for baptism, first Holy Communion, first reconciliation, confirmation and other Catholic milestones.  It is a keepsake to be cherished for years and years and makes the perfect Christmas, Easter, baby shower or baptism gift!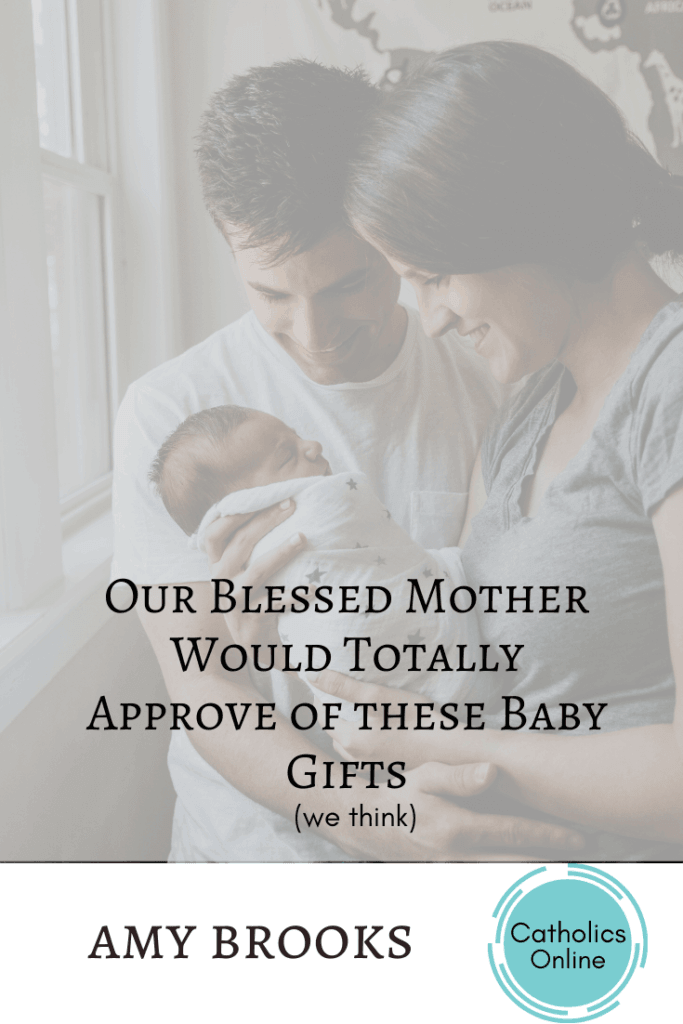 Want more unique gift guides sent right to your inbox?  Subscribe to our newsletter!