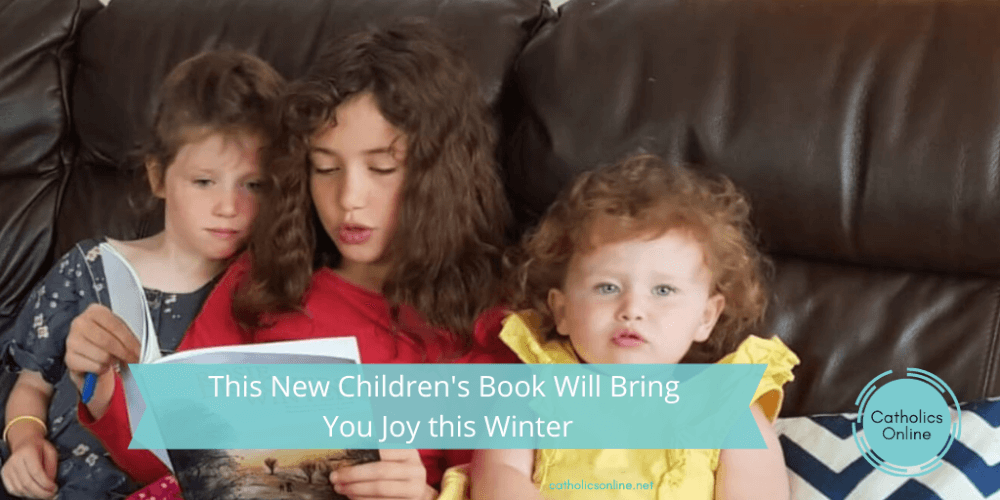 This post contains affiliate or associate links with several businesses (which means if you shop through the links, I earn a small commission). As an Amazon Associate we earn from qualifying purchases.
One of our community members and international authors, Madeleine Carroll wrote this article about her newest book, Rosie Discovers Winter.  Madeleine runs a publishing house, Isaiah Books, in addition to homeschooling her children! As a side note, I just have to say how much I love this book!  It includes a winter scavenger hunt in the front and the author is just so lovely!
How wonderful is God's timing . . . 2020 has been like a long winter in many ways . . . and this book helps us see the wonder of the cold season and how if we seek joy, we will find it! – Amy Brooks
Use this book while you teach about the season of winter!
As we enter a new term in a year of surprises and change, I hope that my newest story and activity book may help families who home-school, or who are considering home-schooling, or who just need a new nature book to read to their children.

'Rosie Discovers Winter' encourages us to discover winter through all of our senses, and also includes a tick chart page that can be photocopied for use on winter walks or explorations, or just in the playground. There is also a poem at the end of the book that may encourage children to write their own poems, influenced by the often unsung wonders of this season.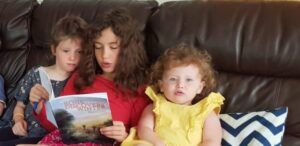 My friend who is a science teacher has reviewed and recommended it for science study, and the review is below.

A perfect family read-aloud, it was inspired by my Grandad, Jeremiah O'Connor, who was a very special person, and I like to think he is enjoying it from Heaven.

https://www.isaiahbooks.co.uk//my-children-s-books
Pm me if you'd like to order outside the UK or USA or Canada (or click the Amazon link below!)
Learning with and about the 5 Senses!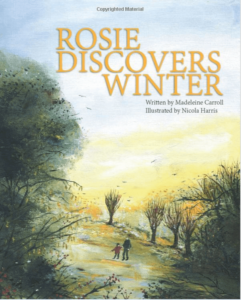 Book Review

Rosie Discovers Winter

Written by Madeleine Carroll

Illustrated by Nicola Harris

Published by Isaiah books



The essence of discovery is observation, and this delightful book shows how all our senses can be used to find the less obvious pleasures of nature in the winter. It is easy for young children to read, and is beautifully illustrated. What we might see in a winter landscape is portrayed in an engaging way. However, the real message of the story of Rosie and her grandad is that we can learn much more by using all our senses. We can hear wildlife, smell and even taste the distinctive atmosphere of winter in the woods, and of course feel the squelchy mud! There is a helpful checklist at the end to encourage children to do their own exploring and so prompt scientific investigations. The book closes with a poem capturing the feelings that winter can evoke. Children are invited to write their own poem, connecting that science to their own personal experiences.

Martin Hollins Ph.D., D.I.C.
You can view the author reading this book in the following video!