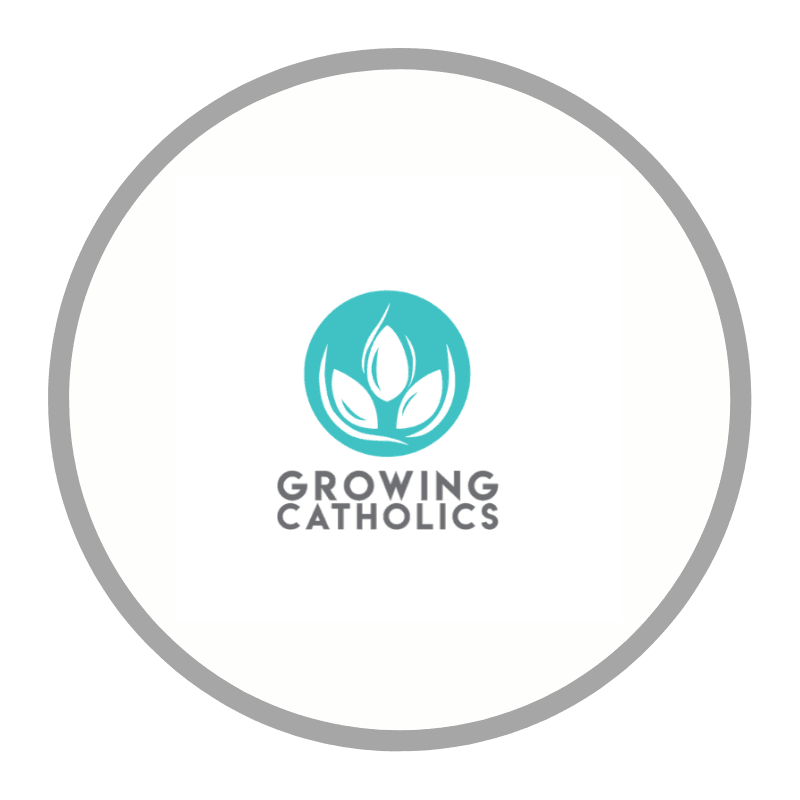 Growing Catholics- A simple way to bring Christ into your everyday life.
The transition from middle school to high school and then from high school to college are both critical moments. Data shows these are the times when the faith of our Catholic youth cools or is even abandoned. By focusing our work with Catholic educators and in the Catholic home, we are reaching teens and their families at crucial times and settings.
We do this by presenting digital material to teens – short, engaging videos with scripture-based truths and spiritual challenges. Our videos stand out because they are presented by teens for teens. Whether you are looking for an online retreat, a program that can be used in your school or youth group, or a challenge to do at home as a family, Growing Catholics has something for you. 
I'm looking for Catholic…