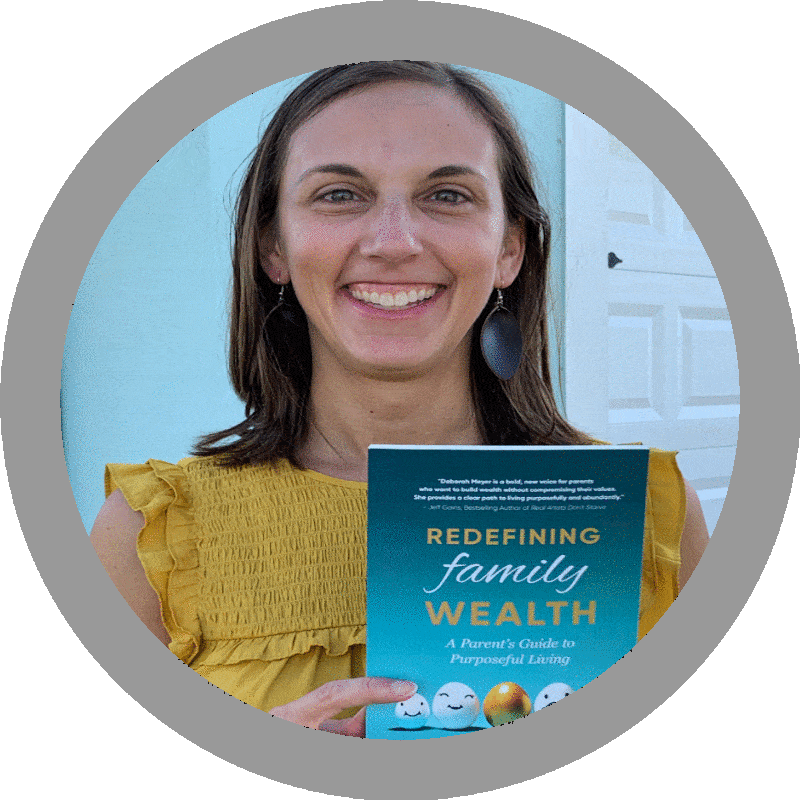 Deb Meyer– Faith. Family. Finance.
Deborah L. Meyer, CFP®, CPA/PFS, CEPA, is the award-winning author of Redefining Family Wealth: A Parent's Guide to Purposeful Living. Deb is the CEO of WorthyNest®, a fee-only, fiduciary wealth management firm based in Punta Gorda, FL that helps parents make wise financial decisions, invest in their family's future and give generously. She also provides accounting, exit planning and tax strategies to family-owned businesses through SV CPA Services.
Deb lives in Florida with her husband Bryan and three sons. She attends St. Vincent de Paul parish.
I'm looking for Catholic…