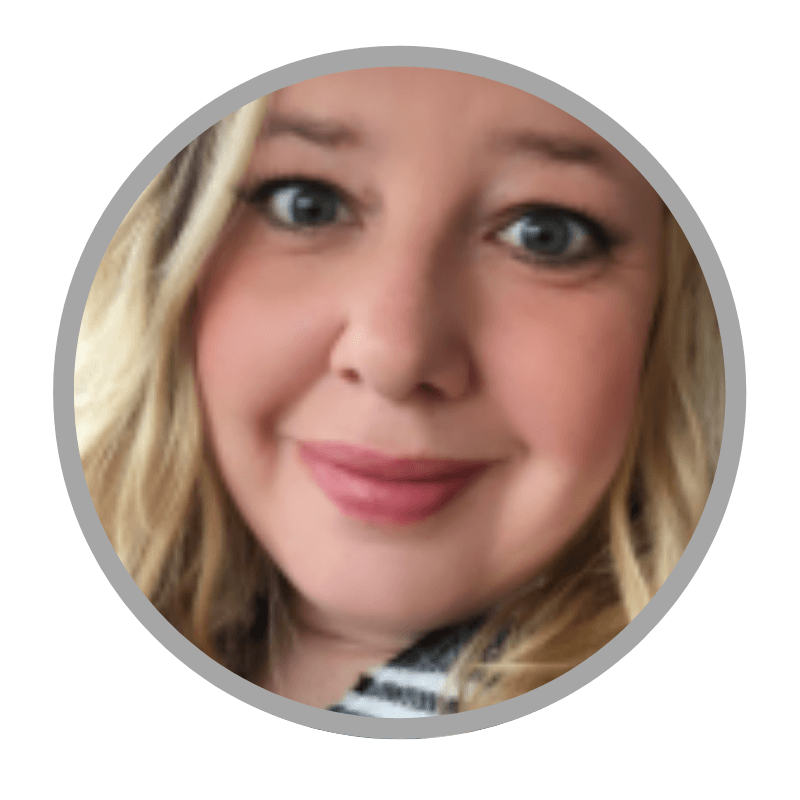 Mom For All Seasons – Mom For All Seasons encourages and equips moms to embrace their vocation through all seasons of motherhood and truly live out their God-given mission on Earth.
Heather Bowen is a Catholic homeschooling wife and mother. She is a former Labor & Delivery nurse who traded in her scrubs and stethoscopes for computers and coding in 2012 when she came home full-time to grow her blogging business. Since jumping into the professional blogging world, Heather has found success in many online business pursuits, but her passion lies in encouraging and equipping moms in the various seasons of motherhood. You'll find her providing tips and tricks at MomForAllSeasons.com, encouraging moms several online conferences throughout the year at ConferencesforMoms.com, and connecting homeschooling families with the best homeschool vendors and publishers at HomeschoolCurriculumFair.com.
Heather is the mom of two teenage daughters and the wife of her best friend, Scott, who is in his second year of formation to become a permanent deacon. They reside in Myrtle Beach, SC.
I'm looking for Catholic…