It's 2021 and you've got goals.
Let us help you find the coach that will help you succeed without compromising your values or losing your soul in the process!
There are coaches out there that will help you improve your business, meet a personal goal and/or parent better.  Some coaches focus on a certain issue (like navigating an annulment or rising above ADHD), others offer a wide range of programs that can branch both your work and home life.
As a Catholic, many of us want to make sure we do not ignore our values in any aspect of our lives.  It can be a great comfort to have a coach that shares our faith.  Here are a number of coaches that also practice the Catholic faith and want to help you live life more abundantly!
19 Catholic Coaches That Will Help You Reach Your Personal and Professional Goals
Catholic Life Coaches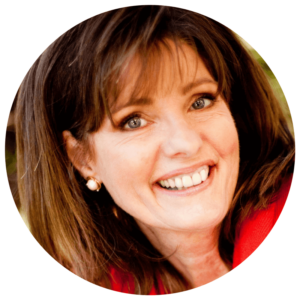 What is life coaching?
It's a trusted (confidential) relationship between you and your coach. Coaching is about DREAMING . . . and making those dreams come true. Together we'll explore and plan to reach your important desires and goals—all from a faithful, Catholic perspective
Rose Sweet explains on her website:
What does a coach do?
Ever build or remodel a home? As your coach, I'm like a "General Contractor," I help you:
(1) clarify where you are now,
(2) create your Personal Vision Statement of where you DREAM to be, and
(3) craft a PLAN of practical, logical, and realistic ACTION steps to take you to freedom, success, and give you peace and joy.
Erin Whalen of Compassionate Coaching is a Life Coach and a Transformational Coach.  Erin's goals are to help you clarify your vision, leave weariness behind and embrace hope.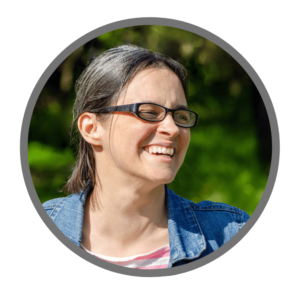 If you feel stuck, and you don't know how to move forward. Your life feels out of control, lacking a clear vision and purpose.

I can help you. By using various coaching tools, powerful questions, and my compassionate intuition, I can help you get unstuck and live the life you were meant to live.
Catholic Coaches that provide annulment consultation
Rose Sweet also offers this service!
Catholic confidence and leadership coach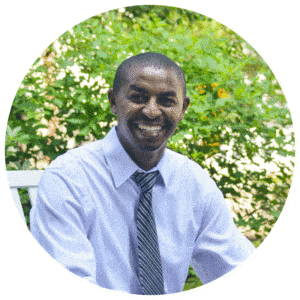 From John's website:
"Are you feeling stuck and in need of a new direction, going through a career change, stepping into a leadership role, or want to overcome fear and self-doubt? What if there was someone who could help you unlock your inner potential, not just through motivational quotes or feel-good maxims, but through real life strategies to assist in reorienting your life to its true North?"
John will help you break out of your usual rut.  In John's words, "I don't fix broken lives, I break lives open!"
A Life Coach for Women
Liz Montigny is a Licensed Ziglar Choose to Win Coach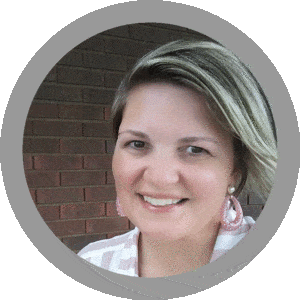 We will clarify your hopes and dreams, discover the choices you have to make to turn them into reality, and celebrate your successes, big or small, along the way…
This 12 week program will lay the foundation for you to build your holistic legacy. You will learn:
Why getting rid of a bad habit is not enough to live the life you deserve
The eight things in life everyone wants to have in order to feel successful
How to increase your performance every time and get results
Why becoming the right person determines your success potential
Which bad habits sabotage your life and how to replace them
I coach clients 1:1 or in small groups.
A Coach for Catholic Moms
Sterling Jayis a Catholic Life Coach for Moms.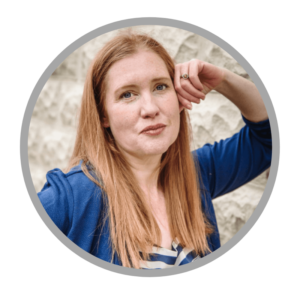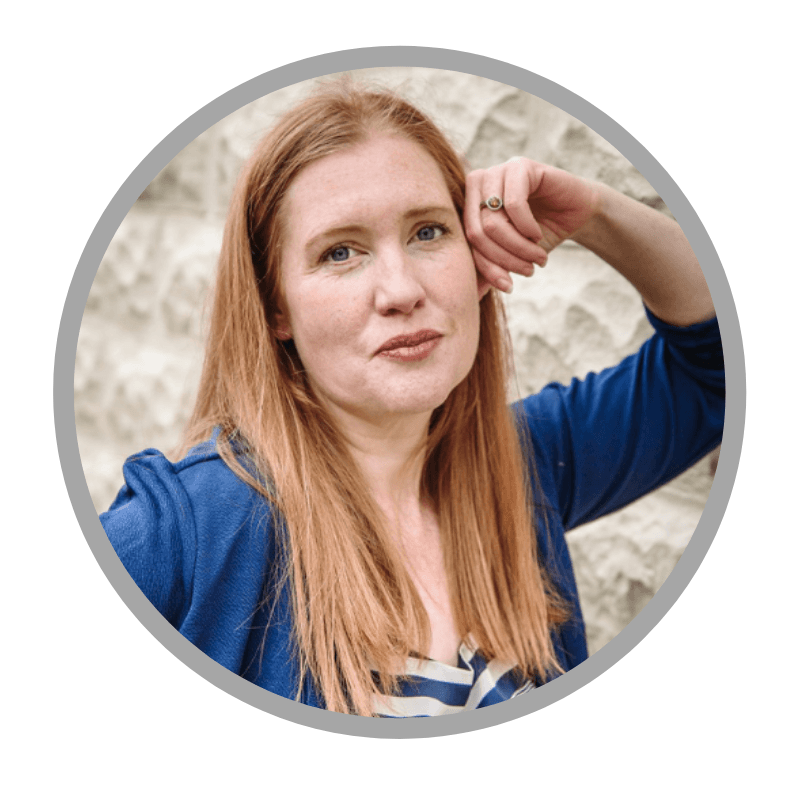 Sterling is a Catholic life coach. She is an adult convert, an author, and an avid speaker. She homeschools her six kiddos in Idaho. She coaches clients one-on-one and also through her group program Masters. Sterling provides Leadership Coaching (& Team Development), Life Coaching as well as Marriage Coaching.
Sterling works with a team of coaches who are on a mission to bring life coaching tools to 10,000 Catholic moms like you. We want to help you transform your life so you feel peaceful, confident, and focused while doing the work God is calling you to do.
And don't worry, we'll teach you how to know exactly what God is calling you to do. 
Catholic ADHD Coach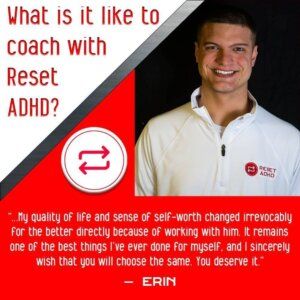 ADHD Coach and Founder
Alex R. Hey founded Reset ADHD in 2018 to give teens and adults the opportunity to hit the reset button on their ADHD and start fresh with new, strengths-based strategies.
Consulting for parents of twice exceptional kids
Ginny Kochis is a coach that provides consulting for parents of twice exceptional kids. Ginny provides advice on schooling options, the evaluation process, therapeutic options, etc.
Her website is NotSoFormulaic.com
Homeschool Life Coach
Laura Canada Oneill is a Catholic Homeschool Life Coach.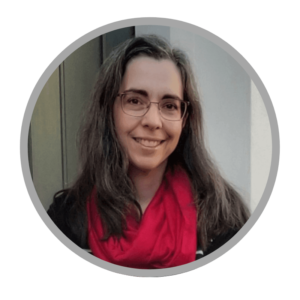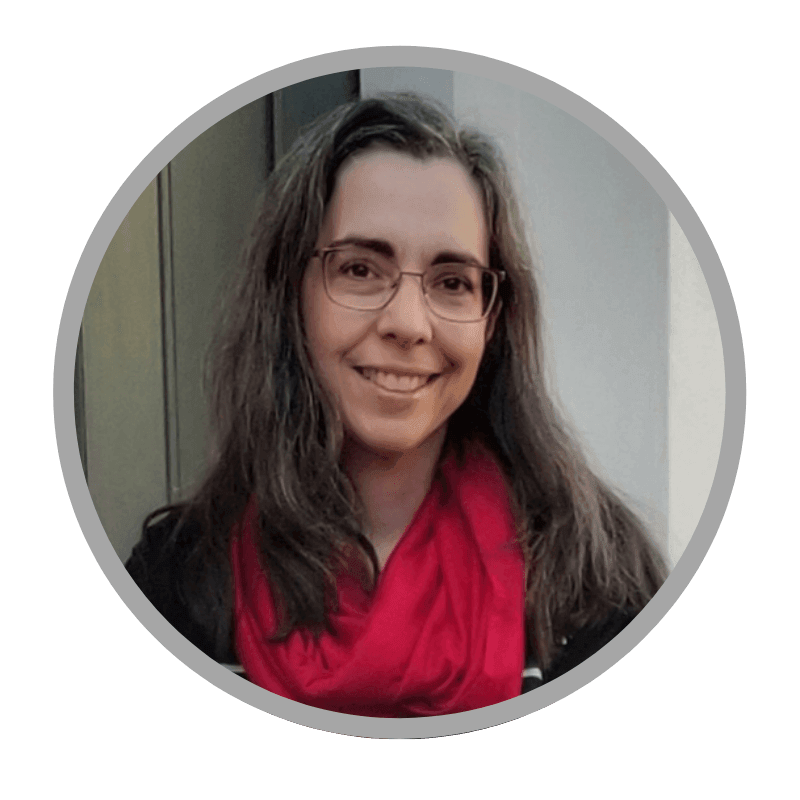 Essentially, this is sessions via phone or Zoom to walk through the process of starting your homeschool life.
Choosing curriculum is often the area where help is needed.
But, it can also include figuring out the best processes and set up for your family.
Catholic Coach for college bound teens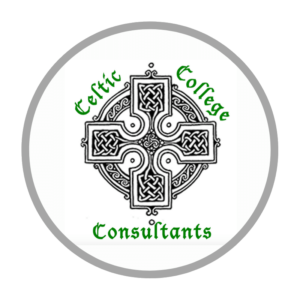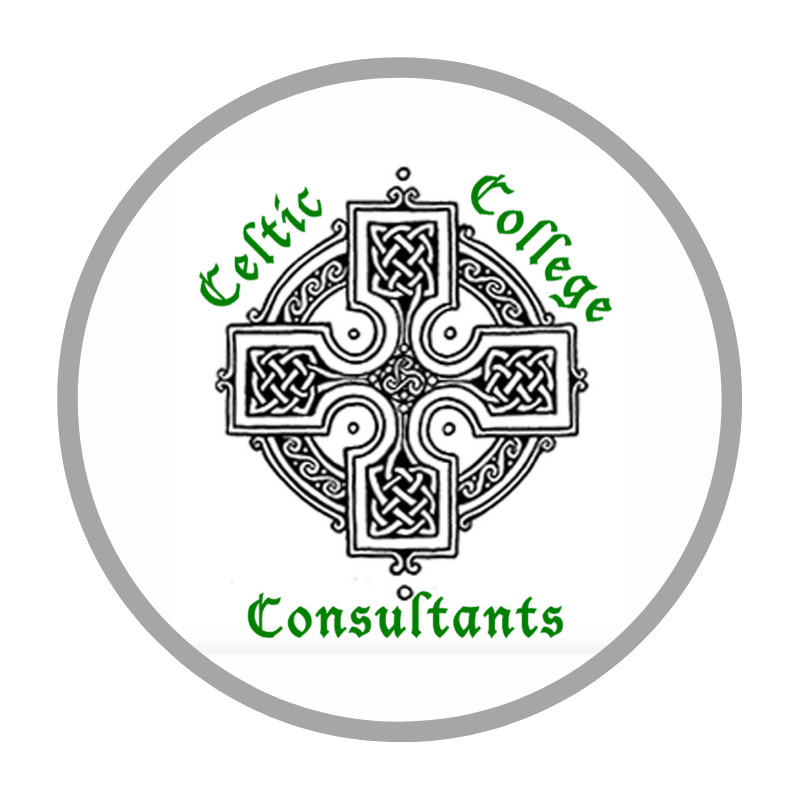 Celtic College Consultants – Empowering Teens for College Success
Celtic College Consultants was founded in 2004 by Katherine O'Brien, MA CCPS, a certified college planning specialist.
With a BS in Industrial Engineering from Northwestern University and an MA in Theology from the Franciscan University of Steubenville, Katherine is familiar with both tech and humanities programs. She is a Catholic homeschooling veteran and mother of six. Her College Success Program clients have been offered $235,000+ in merit scholarships, on average.
Catholic Coaches for Men and Women
A team of Catholic coaches to help you professionally or in your personal life! Rick and Britt have both been trained in the Save Your Marriage Before it Starts (SYMBIS) Assessment and work with couples together to strengthen and grow their marriages.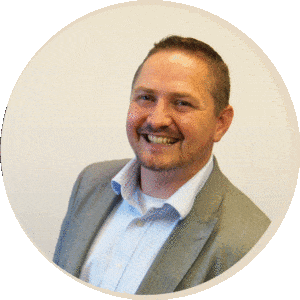 The Founder of Redivive Coaching is Rick Erisman,
Redivive Coaching – Renewing the heart of the Church
Rick Erisman is an alumni of N.E.T. ministries & Saint Paul's Outreach. He spent 14 years employed in a treatment setting. Trained in motivational interviewing, he's implemented and facilitated numerous cognitive based skill building groups. Rick has been in pastoral and para ministry leadership for over 20 years. In 2015, he shifted his career and moved into leadership, life & marriage coaching. He received his Coach training at the Professional Christian Coaches Institute, where he and Britt are now on faculty training other marriage coaches. He works with ministry leaders, teams, organizations and individuals throughout the U.S
Catholic Business Coaches
Molly Balint, founder of Farmhouse Creative Marketing,  offers services that include social media coaching, help with vision and branding, as well as a business builder brainstorm session.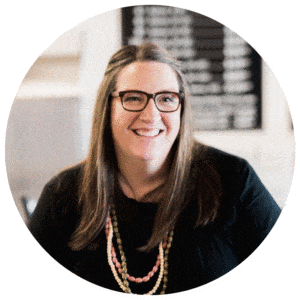 This is how Molly describes her social media coaching services:
"Ready to reach a wider audience and get in front of your ideal clients and customers? Your social media presence is an extension of your business and often more engaged with than your website. During your social media coaching session, we'll analyze your accounts and current strategies and help you develop a solid marketing plan to keep your social media running smoothly and strategically. Together, we'll develop a plan around your business goals, and create a social media roadmap to get you there. You'll walk away with a plan that fits into your busy schedule and a new understanding of current best practices + strategies you need to know to succeed on social media."
Bottom line, if you are ready to level-up your business, but you do not know where to start, contact Molly!
Lorelei Worland provides ethical marketing training and client-led business coaching for women.
Schedule a call to discuss your unique needs.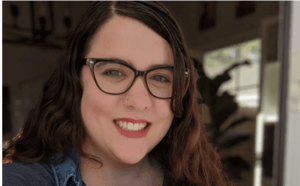 • brainstorm new products
• layout a launch strategy
• plan an evergreen sales funnel
• get clarity on your goals
Discuss those tough decisions one-on-one.
Catholic Health and Wellness Coaches
Ceci Escobedo is wellness coach for Catholic moms and runs the Fiat Wellness Center (a monthly membership).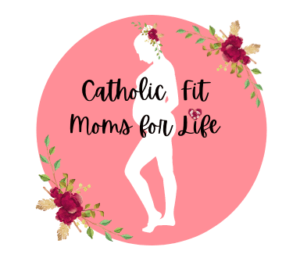 Sign up fora FREE 5-day Whole-body Email Challenge where you will spend 30 minutes of self-care for the whole body wellness everyday for the next 5 days and find God's mercy in your self-care.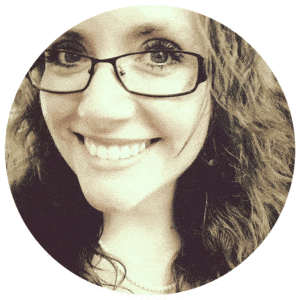 Kristi Denoy is a Functional Nutritional Therapy Practitioner specializing in postpartum nutrition, lifestyle, and mindset.
Take the guesswork out of the postpartum period and give yourself grace with daily nutritional, lifestyle, and mindset counseling
Megan Homan is the founder of Hot Mess Nutrition and is a Nutritional Therapy Practitioner, and specializes in helping women recover their health after trauma/abuse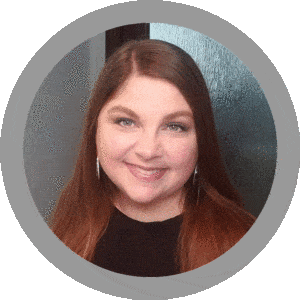 Megan a Nutritional Therapy Practitioner who helps exhausted and stressed mamas recover their energy and joy with nutritional balancing and uncovering hidden causes of symptoms.
Napro technology and fertility coach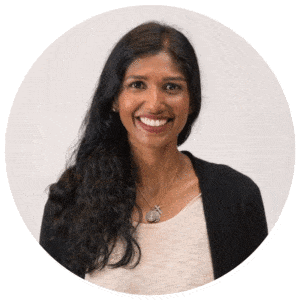 Dr. Monique Ruberu is a Napro technology and fertility coach.
Coaching Sessions provide a unique opportunity for patients outside the Pennsylvania area to have a private internet based consultation with Dr Ruberu. (National and International Appointments available)
​She will listen to your concerns and provide a detailed consult summary including possible treatment strategies that you can present to your local provider or pursue independently.
​Dr Ruberu does not provide prescriptions for labs, studies or medications during coaching consults. She does address all GYN issues as well as infertility and recurrent miscarriage during coaching visits. ​
​
Catholic Coach for Single Women who feel called to the vocation of marriage
Celeste Sibolboro is a True Love Coach. She offers a group coaching course and a virtual online retreat as well as other resources!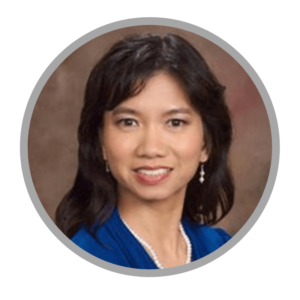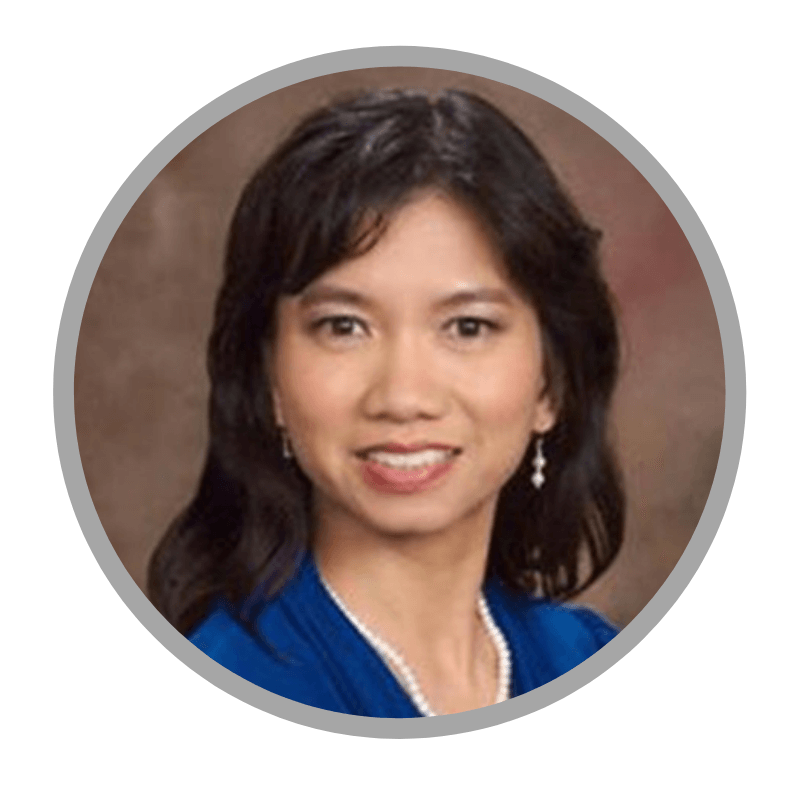 Catholic Coaches and Mentors that help break addiction to pornography
Steve Pokorny is the founder of Freedom Coaching, where mentors work with men and women to break the attraction to pornified images permanently.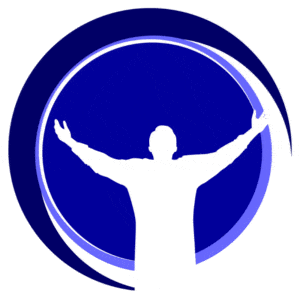 Freedom Coaching is a one-to-one mentoring system aimed at helping those with an attraction and compulsion to pornography, with the goal of reclaiming a healthy vision of the body and of sexuality and thus become inoculated to the enticement of pornographic images.
Catholic Discipleship and Prayer Coaching
Burning Hearts Disciples offers both group and one to one discipleship/prayer coaching and accompaniment:
Because your 1 to 1 Faith Growth Plan is personalized to your schedule, you decide the timeline. If you have a half hour commute to work, we'll suggest resources and tools that will help you make the most of your drive time. Have 5 minutes to drink coffee and pray before the kids get up in the morning? Your Disciple can provide resources that will teach you how to read and pray Scripture using those 5 minutes. Your faith growth goals are individualized to fit within your schedule.
If you feel that one of these coaches could help you meet your goals, click over to their website and start a conversation with him or her today!  I am certain they will be very happy to hear from you and excited to help you move forward joyfully and faithfully!