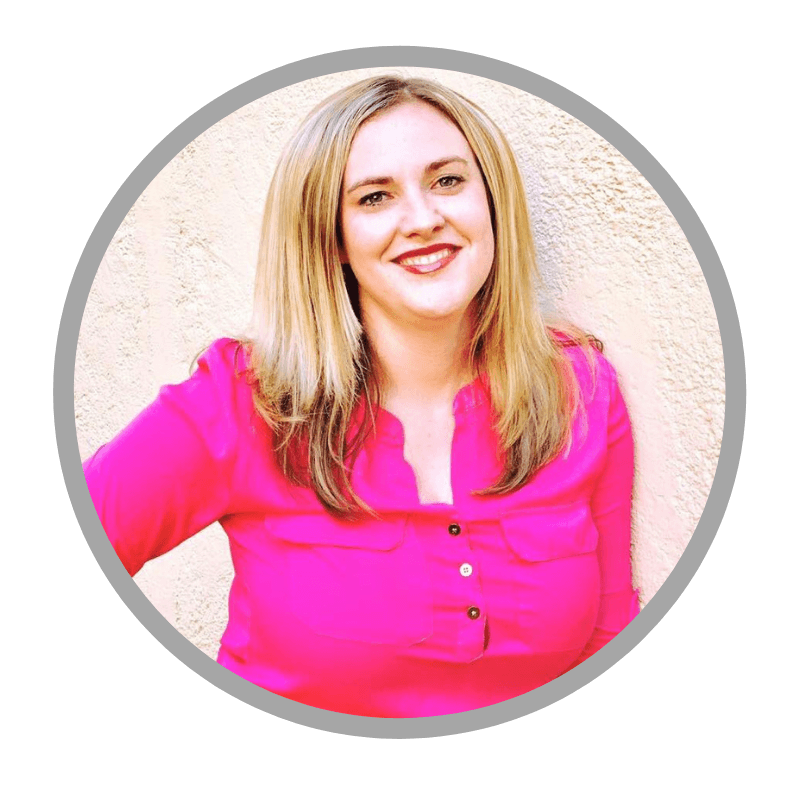 Choose Life Churches– Connecting Tradition and Technology to help reach this generation and the next
Alli, our Development Director at Choose Life Marketing, is also a collaborator at heart. Because of her extensive work with both the Archdiocese and the pro-life community, she recognized the potential for an incredible partnership. Ultimately, Alli's passion is uniting both to promote a life-affirming message.Under the guidance of Archbishop Naumann, she was the Director of the Pro-Life Office for the Archdiocese of Kansas City, Kansas, where she implemented new strategies and technology to reach parishioners with a pro-life message. In addition, she worked closely with the pro-life offices in the Archdiocese of New York and Los Angeles. She also served on the Archdiocesan Bioethics committee and received training from the National Catholic Bioethics Center.
Alli is a gifted speaker, having spoken at both the National Catholic Youth Conference and the National Review Institute on foster care and adoption. She also served as the Director of Youth Ministry at her local parish. With 10 years of experience working in church ministry and her knowledge of the pro-life community, Alli is the perfect candidate to take Choose Life Churches to the next level.
I'm looking for Catholic…