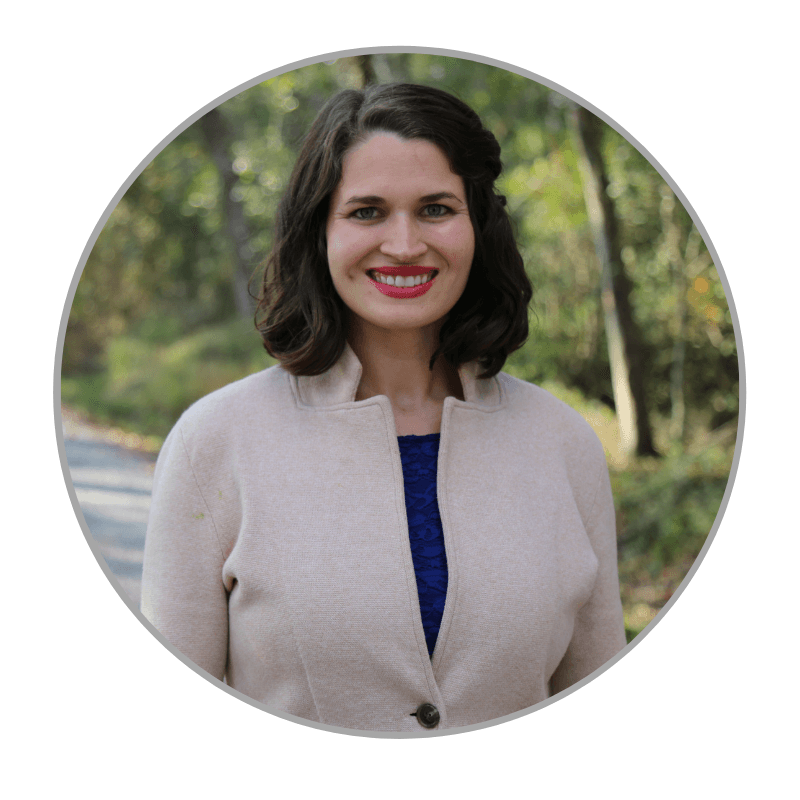 Life of Sustenance Coaching
Life of Sustenance Coaching – Bringing women to Sainthood.
Hi, I'm Sarah. I used to drown in the lies of the enemy that would leave me paralyzed and in despair. "I'm not good enough. I'm not a good wife/mother/person." I was crippled by fears of what others thought of me. I discovered the work of Catholic life coaching and I am a completely new creation. I am bold and confident in Christ. I know His will and follow it. I was so transformed by this work that I became a coach and am dedicated to setting as many women free as I can from the lies that are holding them back from living the life God has called them.
I'm looking for Catholic…