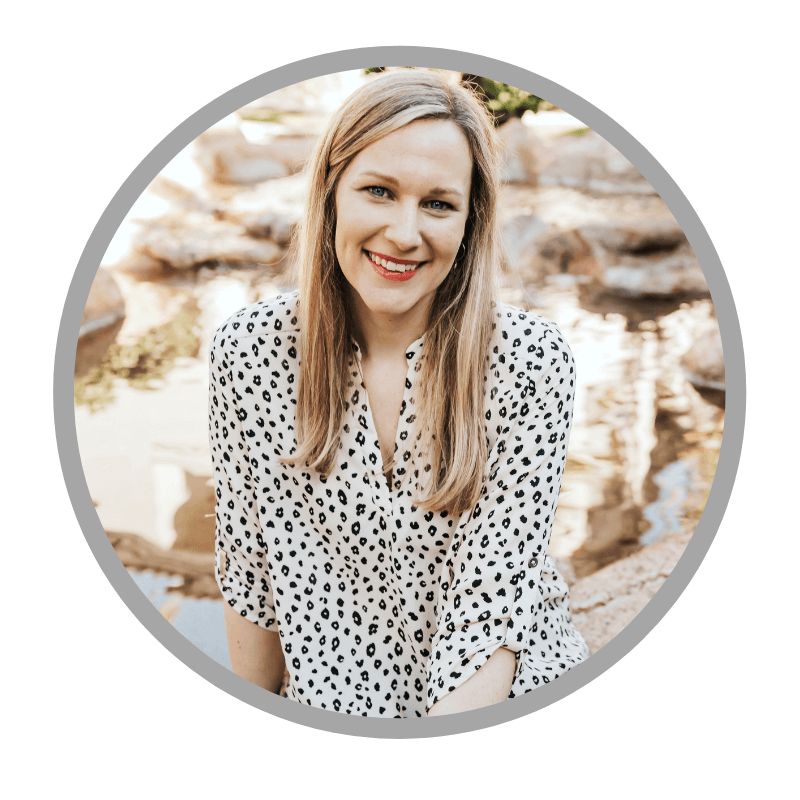 Sketch + Sentiment – Hand-drawn goods that mean more.
Creating goods by hand is an art form that seems to come second nature to me, as my mother taught me to sew at age 5, and things spiraled from there. My businesses have changed over the years, but my need to create is everlasting.
After earning a Bachelor of Science in Fashion Design from the University of Cincinnati's College of Design, Architecture, Art, and Planning, I had a successful 10 year career in the design industry, culminating in my role as Senior Designer over home textiles. I designed for a variety of companies, ranging from international fashion accessory corporations, to national department stores, to start-up home decor companies. I married into the Army in 2016, and I had to give up life in the big city to move to an Army base with no design jobs available. I always felt a pull to create products with more meaning than the mass produced goods I'd previously helped design, so I took the lack of fashion design jobs as a sign to set off on a small business adventure. Sketch + Sentiment was created!
I'm looking for Catholic…