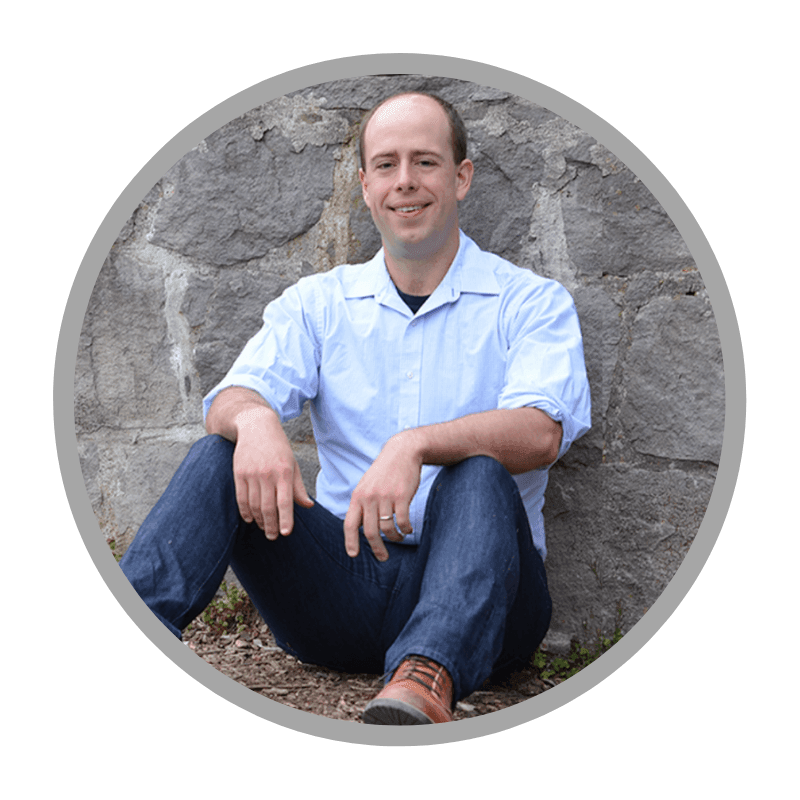 Catholic Life Coach for Men
Catholic Life Coach for Men
–
Helping men stand tall in the sight of the Father.
Dr. Michael Jaquith has a Ph.D. in Chemistry, worked for almost 10 years in corporate research, and is now a certified Life Coach. He combines cutting-edge science and the proven psychology of Life Coaching with the time-honored Traditions of the Catholic Church.
Michael is married with 6 children and lives in northern Idaho. In addition to Life Coaching, he is a Catholic author, podcaster, and speaker, who loves the outdoors!
I'm looking for Catholic…