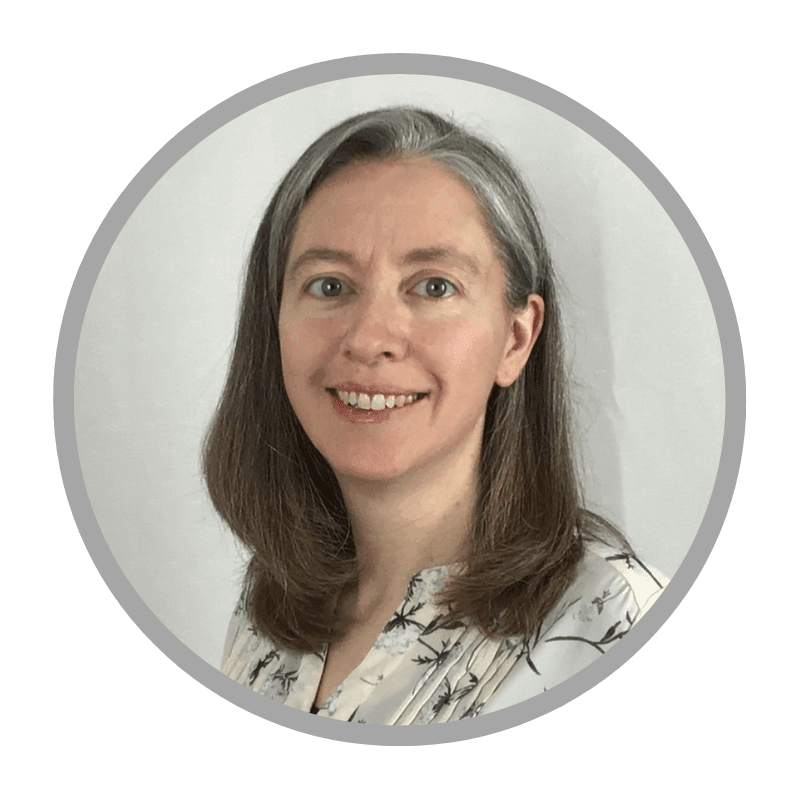 Tammy Hyska, CPA, CA – A Catholic accountant for Catholic entrepreneurs
I'm passionate about helping Catholic business owners have profitable businesses.
Too many business owners work their butts off for years trying to make a go of their business, only to burn out because they can't seem to actually make money. They may make lots of sales but it doesn't seem to translate into money in their pockets.
I've been an accountant (CPA, CA) for over 20 years and I've owned my own business since 2007. I've taken everything I have learned and simplified it to the few basic things you need to be profitable.
I'm looking for Catholic…