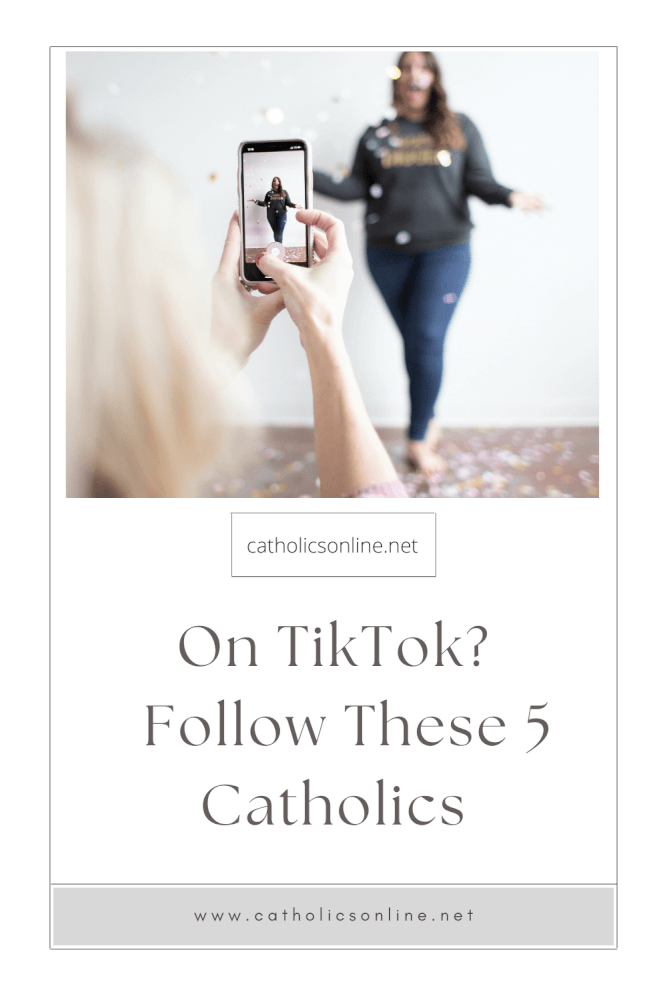 This post contains affiliate or associate links with several businesses (which means if you shop through the links, we earn a small commission). As an Amazon Associate we earn from qualifying purchases.
As a community of Catholic Social Media Influencers, we are not all on the same page when it comes to TikTok.  Some love it, others hate it.  Some of us are on it in the hopes of bringing back that one sheep; others see it as a fun way to evangelize.
Our website is currently having fun on Instagram and Facebook – as well as YouTube and Pinterest – Please follow us on those platforms!
Since we are a group of Catholic influencers that use social media, we wanted to help you enhance your feed and share with you some members of our community that are using TikTok.
Did you know that if you follow Catholic accounts, TikTok's algorithms will show you more Catholic accounts to follow?  Did you also know if you watch videos that are less than virtuous, TikTok will make sure your feed shows more of those too?
Let's keep our minds and scrolling as holy as possible.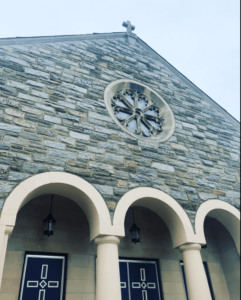 If you are on TikTok, follow these Catholics!
Catholic Social Media Influencers on TikTok
Alicia Baker (NoHeartUntouched)
Maker of Catholic decor & gifts to inspire the heart & home
More about Alicia Baker . . .
Alicia Baker is the designer & owner of No Heart Untouched. No Heart Untouched offers a range of Catholic gifts to inspire the heart & home. From jewelry to Wall Rosaries, to interactive rosaries for children, each gift is handmade & divinely inspired.
Sam Mead/ Cultivating Catholics
More about Cultivating Catholics . . . 
Cultivating Catholics – Catholic parenting ideas to help raise little saints!
We break down big concepts into simple ideas to help you raise little saints in the modern world.
We're on a mission to make Catholic parenting easy and expand your children's faith.
Christian Social Media Influencers on TikTok
Jill Simon, Christian Business owner
More about Pink Salt Riot . . .
Pink Salt Riot makes products that help you remember to practice joy.
In this crazy world, in your crazy life, in the midst of your undeniably crazy family, we need those little things, those little reminders that point our eyes back to Him. Back to Christ, back to His cross.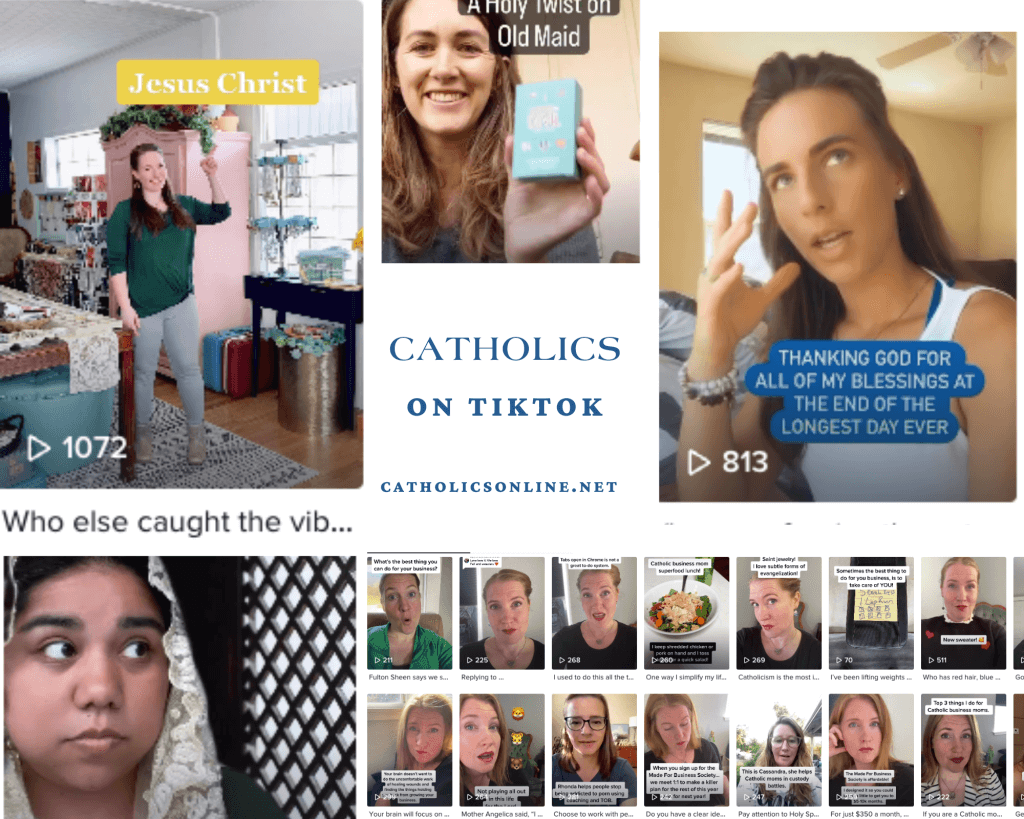 Helping you raise strong Catholics
More about Catholic Family Crate . . .
Catholic Family Crate gives  families tools to grow in their values and faith together.
Monthly packages to live out the liturgical year! Learn and teach the Catholic faith to your children
Catholic Business Coaches on TikTok
Made for Business (Sterling Jacquith)
I'm the Holy Spirit business coach for Catholic moms.
More about Sterling Jacquith
Sterling is a Catholic convert and evangelist. She lives in Boise, Idaho with her husband, their four children, and a lazy border collie. She loves speaking at conferences and retreats about her conversion story, spiritual dryness and how we can strive for sainthood in our everyday lives.
Bonus influencer: Antia Morin
Perhaps you are wondering if you should use TikTok . . . if so, follow this Catholic who uses it successfully and is a faithful Catholic!
I help businesses explode their visibility via strategic video that converts💵🎥
Fun fact: FDS stands for Saint Francis deSales!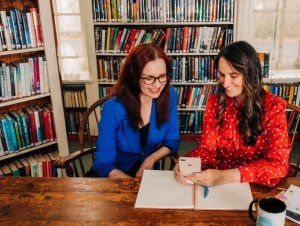 Are you a Catholic spreading the Light of Christ on TikTok?  Join our community and meet other influencers who love to collaborate and support one another!
Get blog posts and more in your inbox – Subscribe to our newsletter!