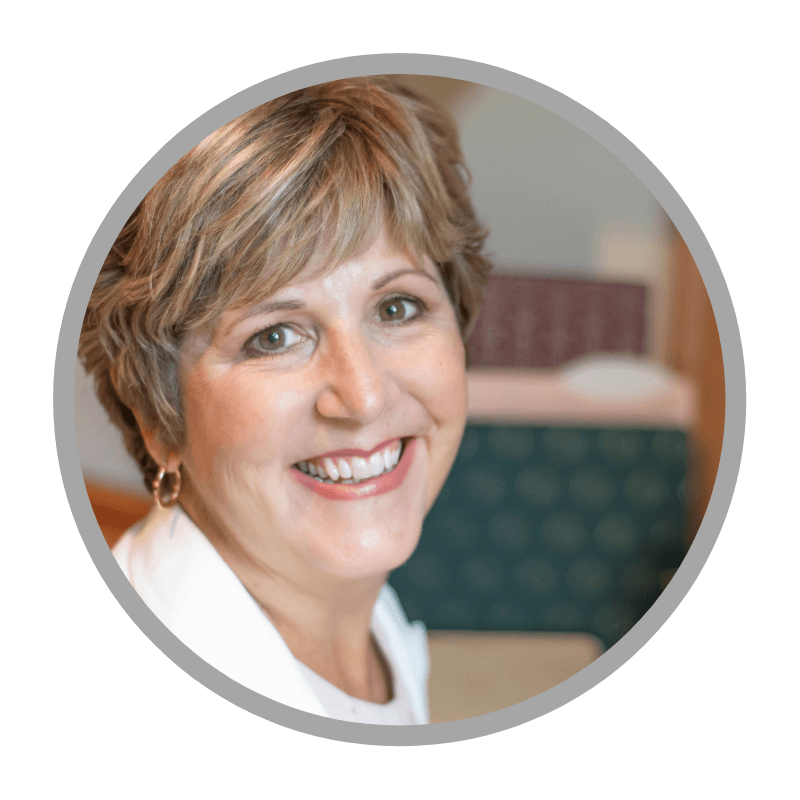 Julie Melchior –
I serve business leaders with operations strategy and support so they can carry out their mission more fruitfully.
I am a Certified Director of Operations (DOO) and offer Strategic Mapping™ Planning Sessions, Done-For-You Projects, and Fractional DOO Services to small business owners and leaders. I focus on all things on the back-side of your business and provide support and solutions to help you fulfill your mission.
With over 30 years of experience in large and small businesses, non-profits, and community organizations, I have a significant background in project management and the way things work behind-the-scenes. I bring people, processes, and systems together to solve problems, create value, build relationships, and work toward a common goal.
Channeling my talents, I am deeply fulfilled when I can enable someone to fully realize the vision for their business. Whether you are building, growing, or scaling a business, it would be an honor to serve you.
I'm looking for Catholic…