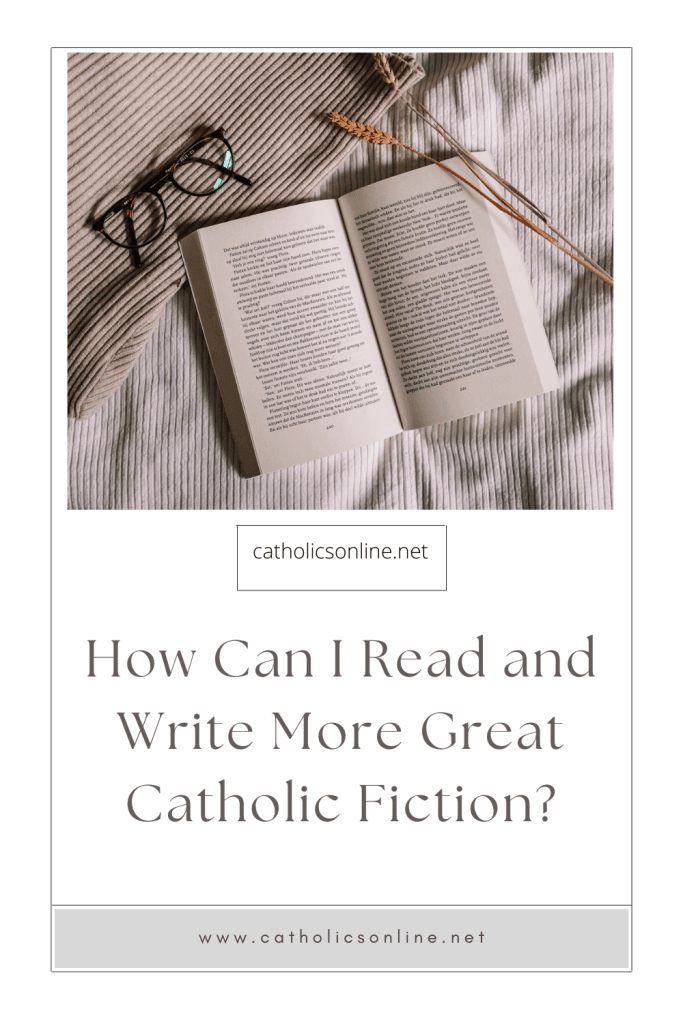 This post contains affiliate or associate links with several businesses (which means if you shop through the links, we earn a small commission). As an Amazon Associate we earn from qualifying purchases.
This post was written by Catholics Online member, A.J. Cattapan.
A.J. Cattapan is the author of Angelhood,  and 7 Riddles to Nowhere
Do you love to read Catholic fiction but just can't seem to find enough to satisfy your bookish delight?
Or maybe you're an aspiring author, and you want to contribute to the world of Catholic fiction!
Back in May, Amy Schisler wrote a blog post you will love: "Dear Catholic Author: Get Out There and Write That Novel."  My name is Amy J Cattapan, and as a Catholic novelist and the chairperson for this year's Catholic Writers Conference Live, I want follow up to Amy's post, adding my own encouragement for reading and writing Catholic fiction.
Continue reading "How Can I Read and Write More Great Catholic Fiction?" →