Losing a loved one is never easy. See how a memory bear made from clothing provides comfort and healing and how you can order one.
My heart lay shattered at my feet as my arms ached to hold something of mom's. 
She was gone.
I missed her like I never knew I could miss anyone. How could grief be so crippling?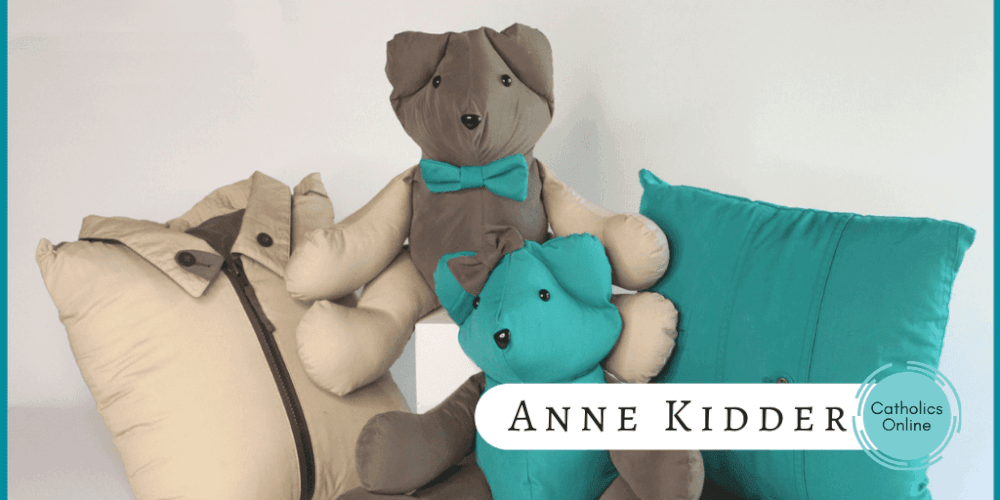 Continue reading "Love and Loss: How a Memory Bear Comforts" →