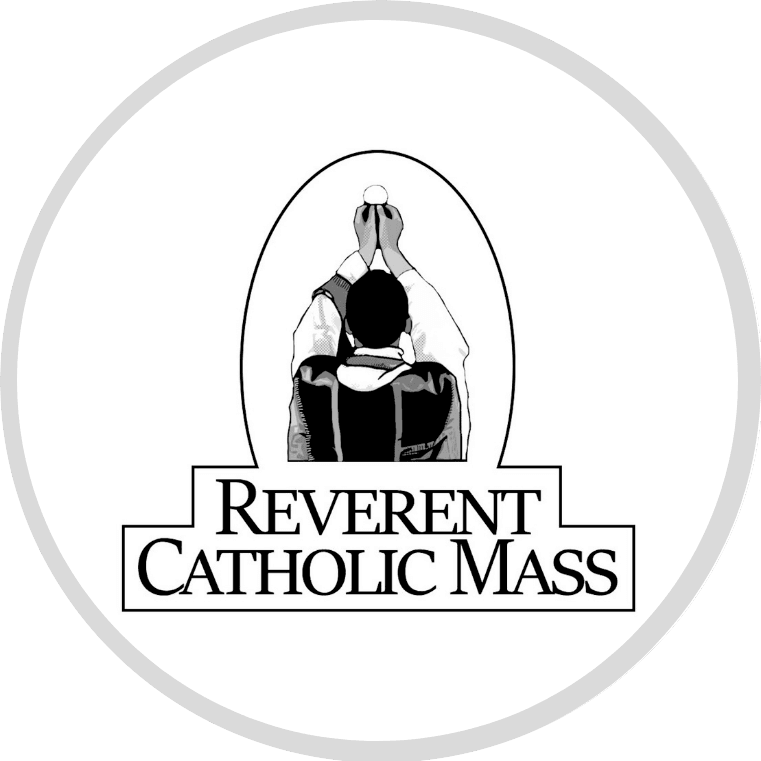 Reverent Catholic Mass– Let us help you find a reverent Catholic Mass near you!
We are Kendra and Tony.
After having a major awakening to the Catholic faith, we couldn't wait to share our newfound faith with friends and strangers and invite them to Mass with us. But as we grew in our understanding of what the Mass is really about, we began to realize that our actual experience of the Mass and parish life was not reverent nor supportive of teaching the fullness of the faith. It was bland, stale, and uninviting.
Everything changed when traveling and we attended a parish offering a very reverent Mass. Everything was beautiful. The architecture, smells, bells, polyphony, and Gregorian chant drew our souls up towards the Heavens and we were in awe of the grandeur allotted to the eternal and almighty God. It also happens that it was the most welcoming parish we have ever been to, being approached by several individuals who just wanted to know who we were.
We wanted that experience in our parish and with continued prayer, and help from Kendra's background in Church Management, we have successfully implemented outreach strategies in our nearby churches to foster a more welcoming environment and identified key indicators of healthy, liturgically reverent parishes, while encouraging continued reverent transformation at Mass. In the process we realized that changing the culture in a parish begins with us.
Today, we are part of a wonderful, very reverent, welcoming parish to call home and when we travel are able to easily identify solid, reverent parishes. And by sharing our resources, we believe we can help you join a supportive, reverent Mass community, too.
I'm looking for Catholic…