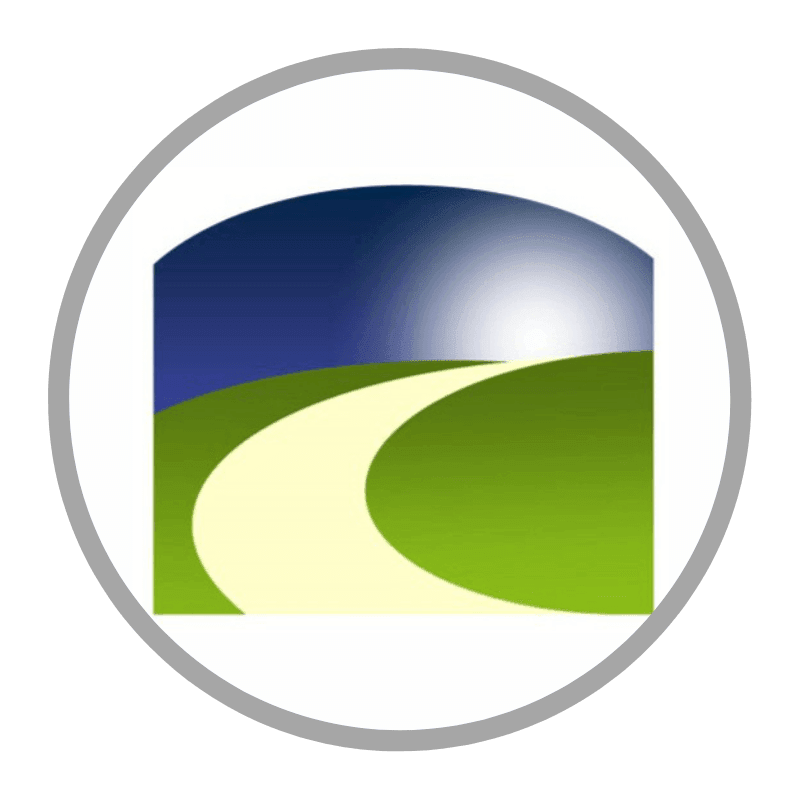 I am a financial professional who answers to my clients. I am not beholden to any company nor do I have any sales goals.
With over a decade of experience, I am here for you. I partner with over 50 financial companies which allows me to find a fit for your unique financial situation. I am not beholden to sales goals or to any company. I am here for you. I focus on safety and am conservative in my strategies taking a long view. Licensed in Pennsylvania, New Jersey, and New York, more coming… I provide life insurance and retirement strategies.
I'm looking for Catholic…
We have hundreds of products already but we are always looking to help people customize our products with their photos! 
We are seeking social media influences to wear our high heels (like Joy Villa did!), sneakers, hats, shirts and more!! 
We are looking for businesses who want to reach their audiences in a unique way while they get paid! We also do website design!