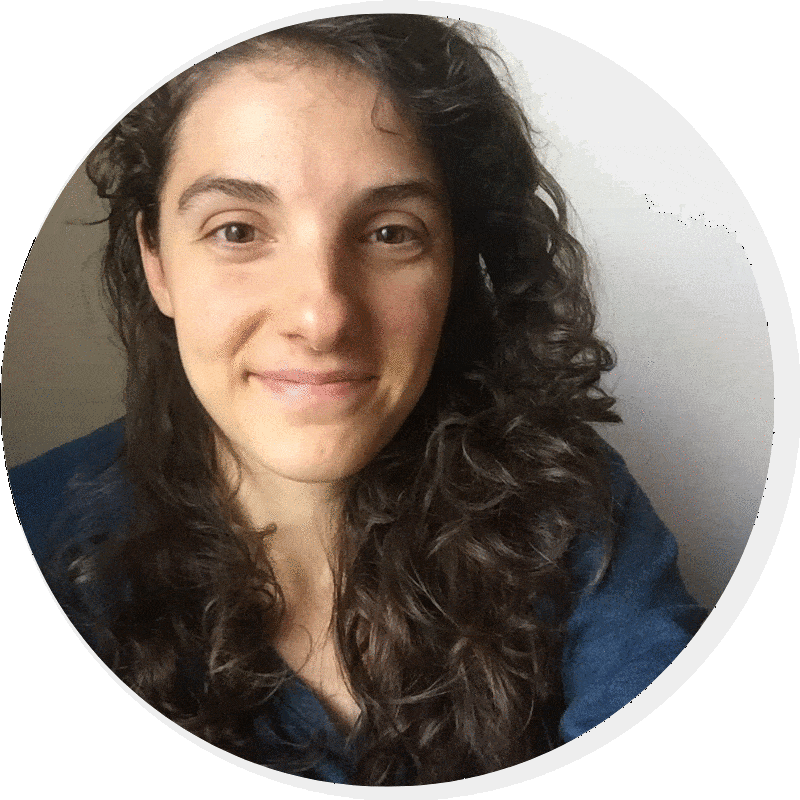 Meadowcress Boutique – Ethically made pieces for you and your baby inspired by our Catholic faith.
Hi! I'm Kathleen, the seamstress, designer… basically everything behind Meadowcress Boutique.
I live in Cincinnati with my husband and two babes. We are want to be homesteaders, but apartment living's got us down. For now we satisfy that craving with sourdough bread, the farmers market, and kombucha.
I'm Catholic, and a desire to bring my faith into my work with Meadowcress lead me to start a line of saint-inspired bonnets (and now many more saint inspired items!). Reading through saints stories for inspiration and learning about new saints from you all has been such an amazing, faith building, experience for me. And I hope that the things I make give you the opportunity to share about your faith with others as well.
I truly love getting to share this small piece of myself with you and I hope that the things I make and share are hopeful, helpful and inspiring for you!
I'm looking for Catholic…