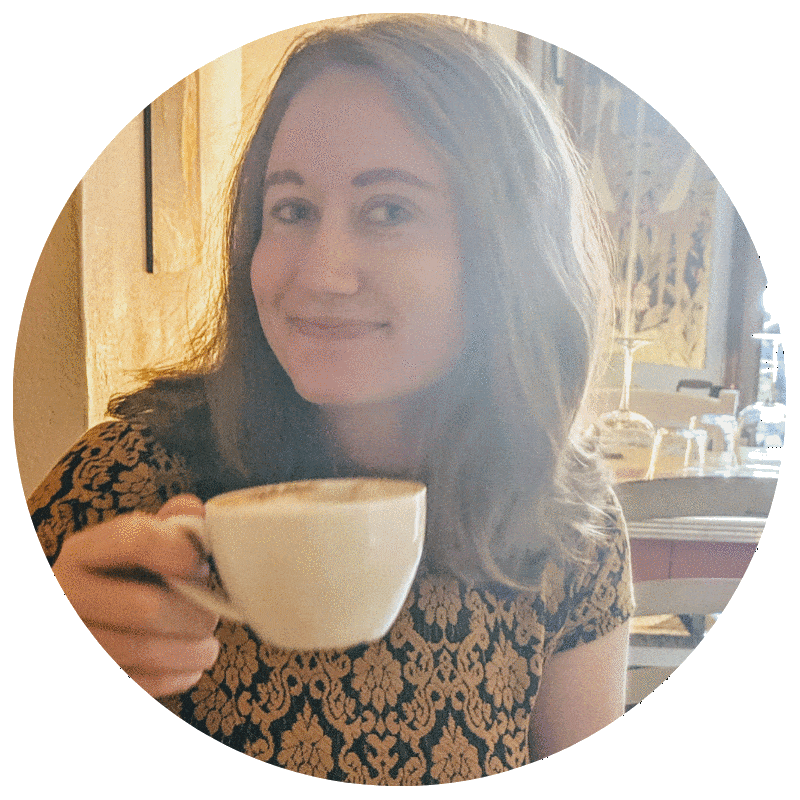 Born of Wonder – Celebrating and exploring the good, the true, and the beautiful through essays, travel guides, reviews, and photo journals. "We make idols of our concepts but wisdom is born of wonder." – St. Gregory the Great
Our culture is experiencing an existential crisis of meaning. The Good, the True, and the Beautiful have the potential to restore equilibrium to a confused and chaotic world.
I want to explore places, ideas, and questions that lead the human soul toward nobility, courage, inspiration, and eternity.
My name is Katie and I love to write, read, and ride horses. I live on a little farm with my husband, two dogs, two horses, two donkeys, and two cats.
I have undergraduate degrees in religious studies and English, and an M.A. in Conflict Resolution with a certificate in Humanitarian and Refugee Emergencies.
I have worked as a store clerk, a barn hand, a marketing intern, a research assistant, and a radio producer for an NPR member station. I currently help my husband with his interior plant design business.
I'm passionate about my Catholic faith and credit the beauty of cathedrals with saving my soul many times over.
I'm looking for Catholic…