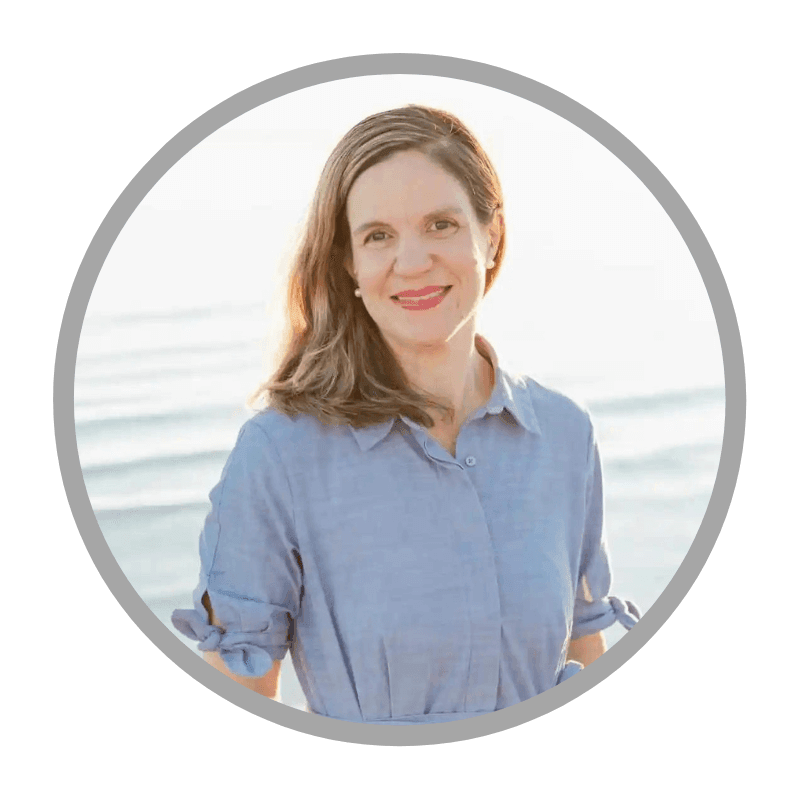 Catholic Wellness Mom- A community of mothers seeking holiness through their wellness
Hello, I am Maria Cecilia, 47 yr. homeschool mother of 5
children along with 5 saints in heaven living in South
Mississippi on the Gulf Coast with my husband of 21 years.
My love for Jesus, Divine Mercy, and Holy Souls has brought
me to where I am in Life, a mom seeking holiness through
wellness.
I love to share all about this journey using my gifts of the Holy
Spirit, as well using the good social media, challenges, and
in-person activities such as retreats and being a speaker.
These days, my fitness is walking on the beach or with my
4-legged son, a plum corgi, riding my bike, and Functional
strength training (simple & doable for any moms!)
This journey of motherhood, and struggling with my wellness,
has led me to develop Trinity Wellness, a wellness program that
emerged in the Catholic faith that is simple and holy so moms
can live out God's greatest commandment to love Him with all
our heart, mind, and soul with strength. #wellnessthroughholiness
Let's have a chat and see how we can enhance your journey of
wellness through holiness so you can live out God's greatest
commandment!
I'm looking for Catholic…