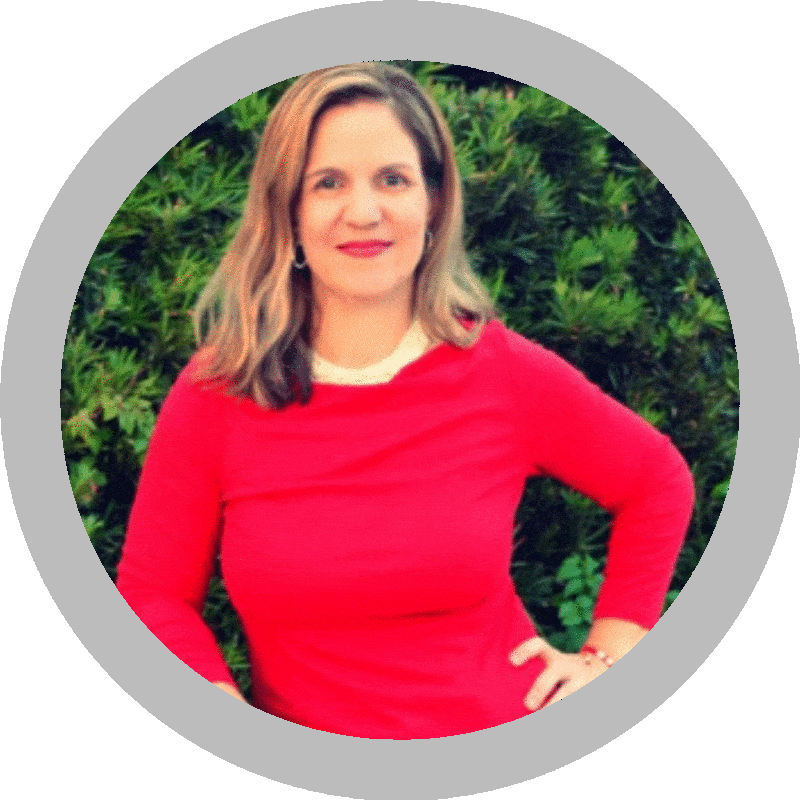 Maria Cecilia Escobedo – A community of mothers seeking holiness through their wellness
Maria Cecilia Escobedo is a Catholic life and wellness coach for moms and the founder of Catholic Fit Moms for Life.
Rooted in a love for Jesus and Divine Mercy, she helps moms embrace not just physical fitness but spiritual and mental wellness as well. One can listen first hand over at Chats of Mercy, the Podcast.
Certified in Christian Life Coaching from Light University and as a Christian Wellness Coach, Maria Cecilia was a collegiate and semi-professional athlete.
Her knowledge of the human person is supplemented by 15 years of experience as a Natural Family Planning instructor, running a girl's virtual empowerment club, and juggling homeschooling and parenting her five children (with another five in heaven!).
These days, fitness looks like Zoom classes in the early mornings, lots of walks with her plum corgi, and challenges to stretch her comfort zone.
Her own journey with motherhood and struggling with diet and food has led her to develop a balanced approach to wellness that focuses on self-care united with a personal relationship with Christ.
Since 2017, Maria Cecilia has led 10 Merciful Love Challenges and recently introduced a unique group coaching wellness challenge called "Fiat."
Catholic Fit Moms for Life is now offering a monthly membership to foster a community for mothers who are looking for accountability as they walk on this journey of holiness through their wellness.
I'm looking for Catholic…