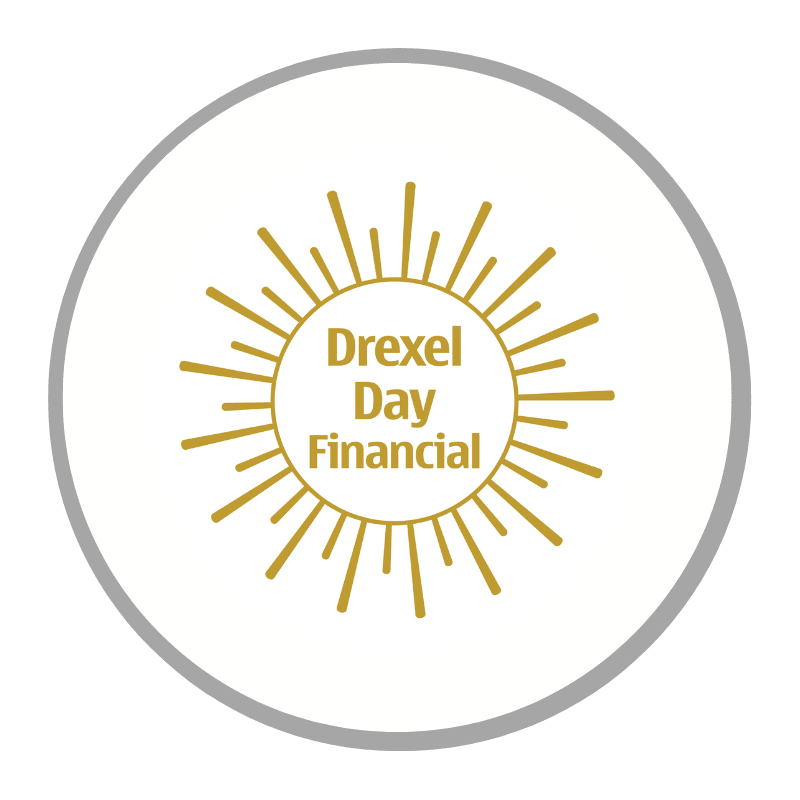 Drexel Day Financial – I help Catholics discover God's plans for their finances.
As a Catholic, you look at money differently: it's not your own, but rather a gift from God to be used with prudent discernment.
And you need a financial advisor who views it the same way.
At Drexel Day Financial, you'll receive financial advice from a faith-based, non-judgemental perspective – because I share your same values and can help you chart a course toward God's future.
I'm looking for Catholic…