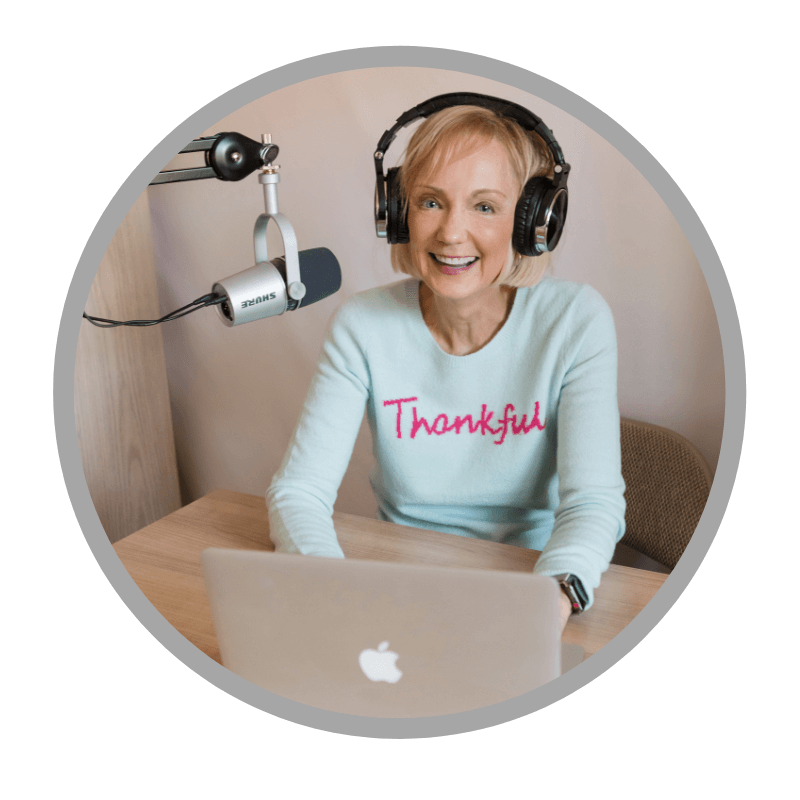 WRAP Yourself in JOY – To bring people to Jesus to find true Joy, Love, and healing.
Karen Dwyer is an inspirational speaker and has been an award-winning college teacher, specializing in helping students and adults of all ages conquer their public speaking anxiety. She is the author of 10 books including WRAP Yourself in JOY: Find the JOY & Fight the Fear, WRAP Yourself in Scripture, Esther for Such a Time as This: Prayer, Reversals & Joy, Nehemiah—Rebuilding Hope & Joy in Your Life, The Joy of Advent—Journey with the People, Events &, Prayers at the First Coming of Jesus Christ, and iConquer Speech Anxiety.
Karen has been a guest on EWTN's The Choices We Face and on several Catholic radio programs, including programs on Spirit Catholic Radio. She is the Coordinator for Magnificat-Omaha, founder of the Heart of Jesus Prayer Groups, a Council Member of USA Pentecost Today and has served on the Board of Directors for KVSS Spirit Catholic Radio and the national Mission Advisory Council for the Institute of Priestly Formation (IPF).
Karen says, "The Lord Jesus Christ wants to share His joy with you (John 15: 11). He is the One who sustained me through great tragedy and gave me His JOY. Our Heavenly Father, Jesus Christ, our Savior, and the Holy Spirit want to give YOU more JOY. "
Karen and her husband Larry are active members of St. Robert Bellarmine Parish, Omaha, NE.
I'm looking for Catholic…