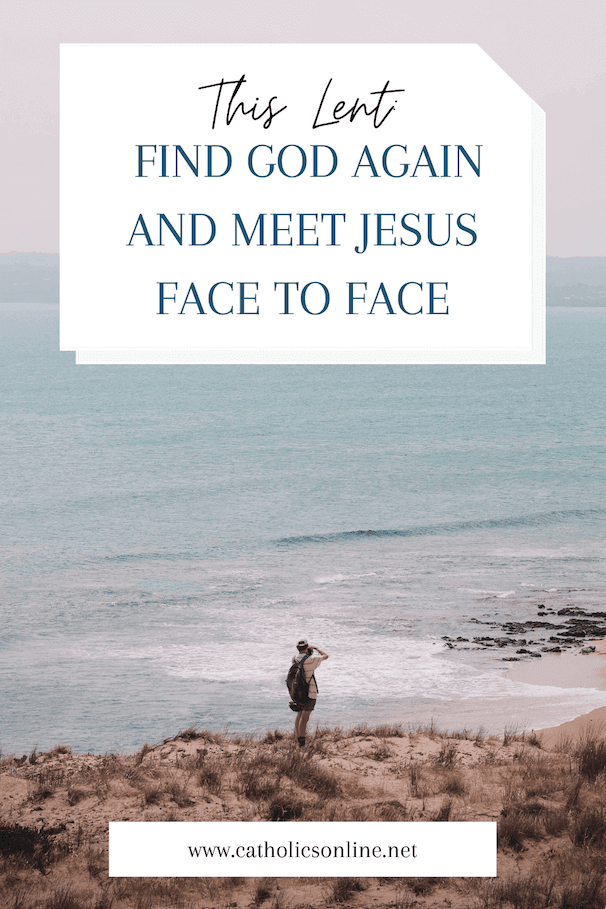 This post contains affiliate or associate links with several businesses (which means if you shop through the links, I earn a small commission). As an Amazon Associate I earn from qualifying purchases.
Lent is a great opportunity to grow closer with the Lord and really gain an understanding of His will for our lives.
In Lent, we focus on praying, fasting and giving.  We hope to help you look at these three pillars differently this Lent in a series of blog posts.
(Sign me up!  I don't want to miss any!!)
This is the first of those blog posts.  In this article, we are looking at prayer and how we can pray differently.
(Watch this video if you are wondering "Why pray differently?")
This Lent, two Catholic men are encouraging all of us to embrace the love of God in our busy, modern lives.
Continue reading "This Lent: Find God Again and Meet Jesus Face to Face" →