"All the darkness of the world cannot extinguish the light of a single candle."

– St. Francis of Assisi
When: September 18-20, 2020
Where
This event is now going to be virtual!!!!  Registration is the same – stay tuned for more details!!!
What: A weekend of faith, fellowship, and growth.
Why: Our goal is to help you reconnect with God and follow His lead in your work and your mission.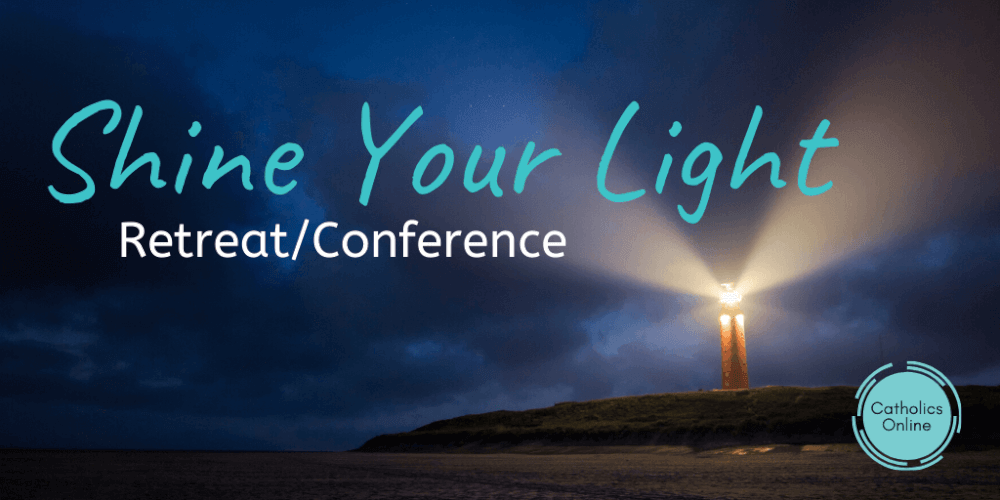 Join us for:
Prayer
Social hour
Workshops
Networking
Free photo sessions
Confession
Holy Mass
Speaker Lineup:
All talks and topics are tentative and subject to change.
Keynote Speaker: John Kinuthia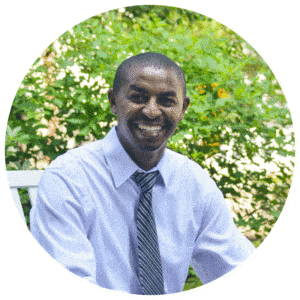 Intentional Evangelization – Defining Your Purpose and Bridging the gap between knowing and doing
By the end of this talk (or during it) you will be able to:
Develop real strategies on how to intentionally align what you do everyday with your purpose and mission.
List tips on how to keep your momentum and commitment to your work going.
Equip yourself with coping strategies that will help feelings of discouragement, negativity and unfruitfulness.
Founder's Address: Amy Brooks
Founder's Address

Amy Brooks, founder of Catholics Online, will share her vision and ideas for our community.
How to Host an In-Person Event
In this talk, Amy will help you understand why in-person events can be a blessing to your ministry. She'll talk you through the process of hosting your first in-person event, and how it's not as hard as you think!
Workshops: Emily Ricci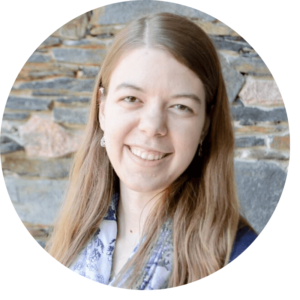 Learn how to Market and Evangelize Like Jesus

Emily will lead us in a spiritual/motivational reflection workshop on how Jesus uses marketing in His evangelization techniques. Workshop attendees will be more empowered to use marketing in their ministries, since it often gets a bad rap.
Discover and model the marketing strategies used by Jesus and the apostles in the early Church!
Topics include:
the rule of 7,
onboarding,
the 4 P's,
character personas,
pain points,
calls to action,
and more.
Why and How to Set up a Drip Email Marketing Campaign
You will walk away from this workshop with an understanding of why it's valuable to set up a drip marketing campaign, the type of content to include, and the basics of how to physically set it up.
Topics include:
Why drip marketing campaigns are valuable,
the basic tenets of drip marketing,
how to decide what content and how many emails,
and how to practically set them up in Mailchimp, MailerLite, or other email platforms.
Workshop: Sara Estabrooks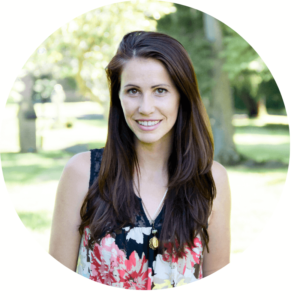 Budgeting Your Ministry Work

The expenses of online ministry can add up quickly. Sara will share her best budgeting tips and tricks to getting your ministry off the ground without breaking the bank.
Cost:
Since this Retreat will now be virtual, the cost will be much more affordable.  We are working out the new cost this week.  Please stay tuned as we make readjustments!
Cost includes: accommodations, meals, and all activities. Travel expenses are not included in cost. *Note: If you have allergy restrictions, please be prepared to meet your dietary needs.
Registration fees are as follows:
Members:
$350 (private room)
$300 (shared room)
$550 (spouse ministry team)
$250 (not staying at the retreat house)
Non-Members:
$400 (private room)
$350 (shared room)
$650 (spouse ministry team)
$300 (not staying at the retreat house)
Registration:
Space is limited: The retreat housing can accommodate 35 attendees (in private rooms). Sign up before your spot is taken!
Travel:
This event is now going to be virtual!!!!  Registration is the same – stay tuned for more details!!!
The closest airport to fly into is PHL. Retreat attendees are responsible for their own transportation to/from the retreat location.
Accommodations:
Retreat attendee will be provided with a bed, all meals, and several light snacks throughout the weekend. Each room is equipped with a private bathroom.
Visit the website: National Shrine of Our Lady of Czestochowa, to check out the retreat location.
Schedule:
All events on the schedule are optional.
This schedule is tentative and subject to change. Click the image below to view and download.