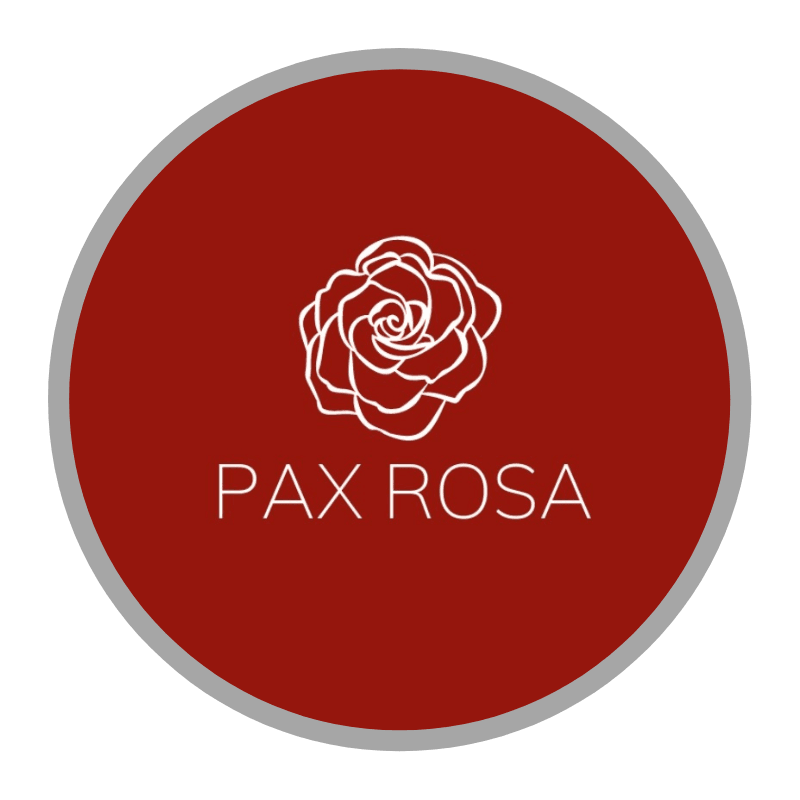 Pax Rosa – Modern Saint & Prayer Candles to rekindle the habit of prayer in your home.
Pax Rosa was created out of the need for modern sacred art in the home and a hobby of candle making. Before launching in February 2021, owner and founder, Tasha Gordon, researched, tested, and curated beautifully scented candles to reflect the stories of the amazing Saints and of Scripture and to evoke our senses to put even deeper into the story. Our sense of smell holds memory, our candles will remind you of God's love for each of us and the path to the holiness of the Saints.
Tasha is a wife, and mother, and has served 15+ years in parish ministry in the Archdiocese of Louisville, Kentucky. Tasha served as a youth minister and a Director of Family Formation, walking alongside families in building a firm foundation of faith in God and assisting parents in their role as first teachers of faith to their children.
Contact Card
Name: Tasha Gordon
Email Address: tasha@pax-rosa.com
Location: Louisville, Kentucky , USA
I'm looking for Catholic…