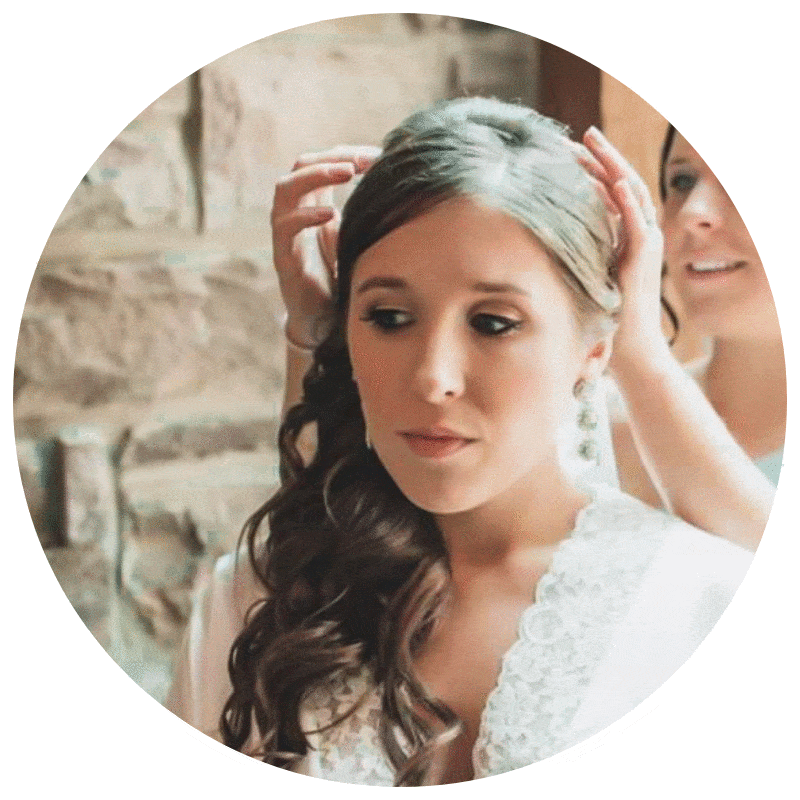 'Life as a Catholic in the Upside Down Kingdom'
Blog: Village Park
Podcast: The 'Cravert' Chronicles (A podcast by a cradle Catholic and Catholic convert who want to share their thoughts on life and faith from each of their perspectives)
Instagram: At Village Park
Hi! I'm Tara. I'm married to my high school sweetheart, Ben and together we have our daughter, Lilly.
The more I learn about my faith the more I am trying to incorporate it into our family and how we raise our daughter. My blog and Instagram is a way for me to ask the questions about my faith as well as to share our family's story of living out (trying to) our life as Catholics. My social accounts speaks to my interest in Catholic social teaching, which in many ways is what brought me into the church.
The blog name 'Village Park ' speaks to my desire to live in solidarity with those around me and work with them in healing, grieving, loving and everything else that we experience as humans. Village Park is a local community so the name is a reminder that cherishing others in my community can start here, at home.
I'm looking for Catholic…