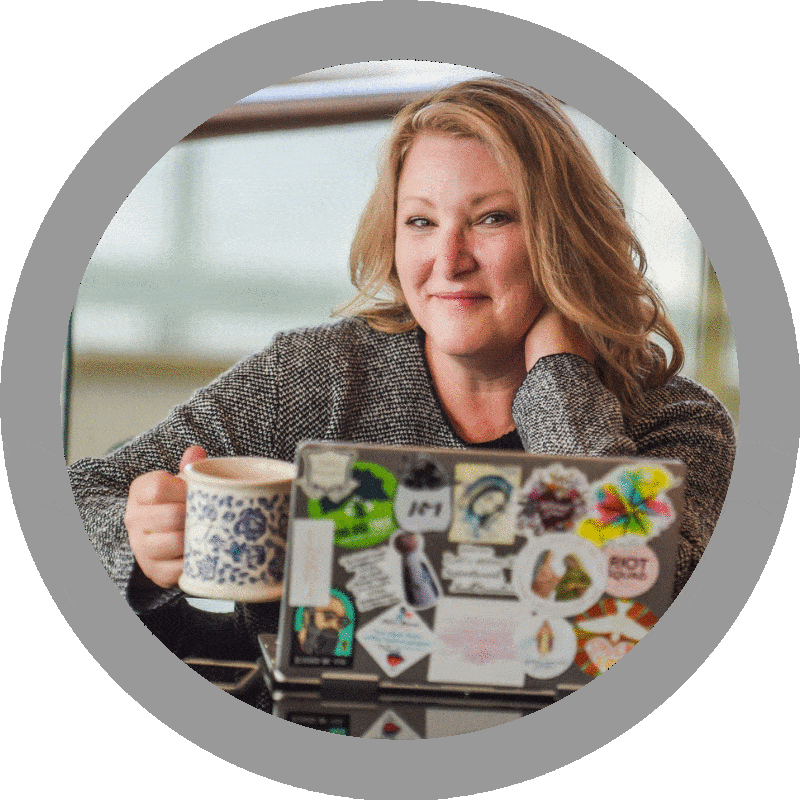 Laura K. Roland – Him through me to you.
I am a cradle Catholic, married to my husband of 31 years. Living the true empty-nester life, my husband and I have moved 3 times in the last six years.
After the kids moved out to live their own callings, I started feeling the call to find a community of women who were in the same stage of life as me and I was surprised to find there wasn't one. Craving authentic sisterhood, I invited a few friends to create a book club with me and well, the rest really is history. Finding this tribe of women who are on the same journey as me – to grow in holiness, to flourish in my faith, to become a saint (trust me, that's going to be a long, long road!), has made all the difference.
Encounter Grace is an extension of that first experience, and I am so humbled to journey all these years later with Penny and so many other amazing women.
In addition to Encounter Grace, I am a speaker and writer, retreat leader, and mentor. Topics that are near and dear to my heart center around living an authentic life in the faith, encouraging women to tell their stories about their lives.
I am most passionate about connecting women no matter the season or stage of life they are in, and encouraging each of them to understand they have unique gifts and talents that only they can share with the world. And we so desperately need those gifts and talents.
I'm looking for Catholic…