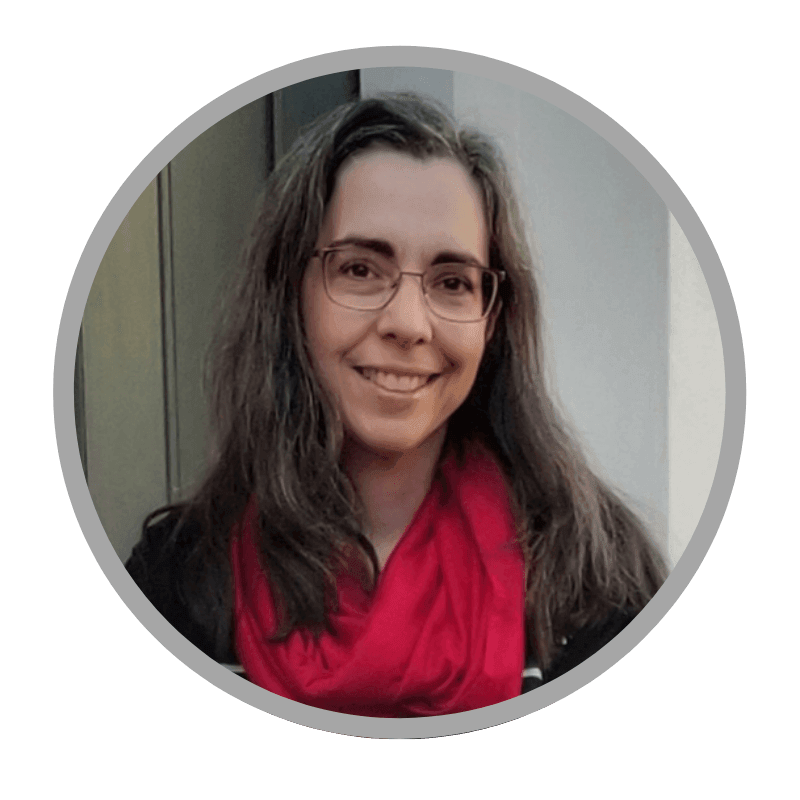 Day by Day in Our World – Day by Day in Our World is a family-friendly lifestyle blog. Homeschooling, food, family life, travel, and entertainment.
Laura is a lifelong Catholic.
She and her husband celebrated 25 years of marriage in 2020.
They have 4 boys who have homeschooled since 2005. 2 have graduated, 1 graduating in 2021, and one slated to graduate in 2028.
I'm looking for Catholic…