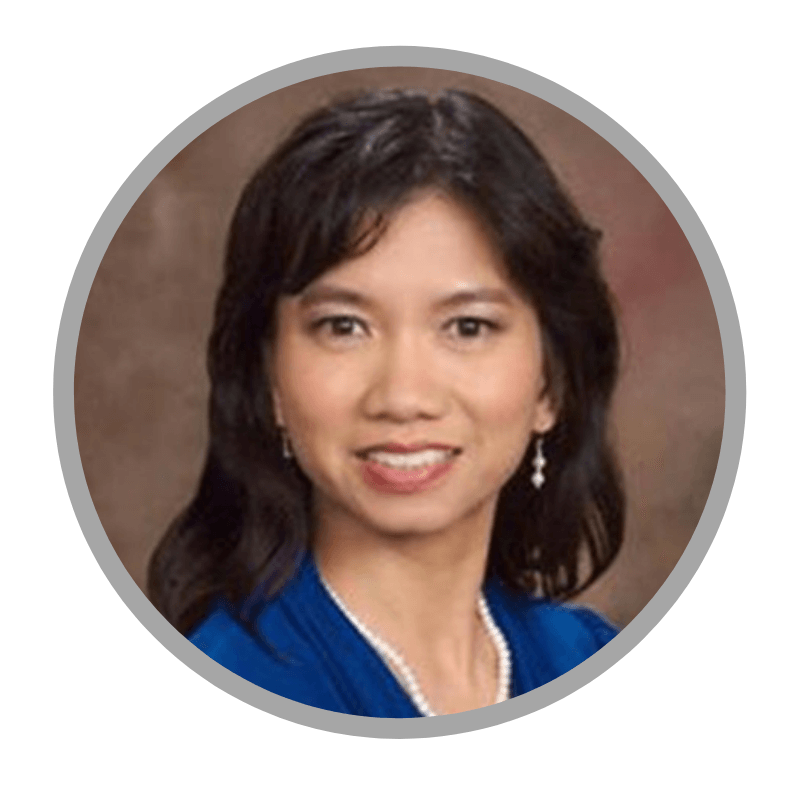 Celestial Nook – True Love is for You
I help guide Catholic single women move from doubting that they'll ever get married to poised for faithful and committed love.
Before I started dating my husband, I had believed that love was for other people and not for me. I had dated people, but never felt like I found someone I could be my whole self with. I wanted to find love, but I wasn't sure if love was going to find me. At the end of my rope, I decided that I would commit myself to being happy, no matter what.
I knew I had to trust God's plan. I had a savings account that I'd been using to store away money for my future wedding. I decided that day to spend that money doing something that would bring me love and joy, even if it wasn't the way I'd originally planned. I signed myself up for ballroom dance classes, which was something I'd always wanted to do. ⠀
⠀⠀⠀⠀⠀⠀⠀⠀
One day, I saw a flier for an upcoming dance competition. It sounded like an amazing opportunity! I decided to find a partner and take private lessons to get competition-ready. Initially, I asked a few friends from my dance studio to be my partner, but they didn't seem interested in competing. ⠀⠀⠀⠀⠀⠀⠀⠀⠀
I knew I was going to attend a Catholic Thrive Conference and I hoped I'd find someone there to ask. I'd seen and talked to my now-husband at other conferences and although we were friendly, we hadn't spent much time together. With intent, I asked him if he'd want to be my dance partner in a ballroom dance competition. He answered me by saying that doing something like that was his dream! I was shocked and elated! I had no idea then, in that moment, that this was the man I was going to marry and that God had brought him to me when I my heart was ready. ⠀⠀⠀⠀⠀⠀⠀⠀⠀
If you believe that God is calling you to the vocation of marriage, true love is for you.
I'm looking for Catholic…