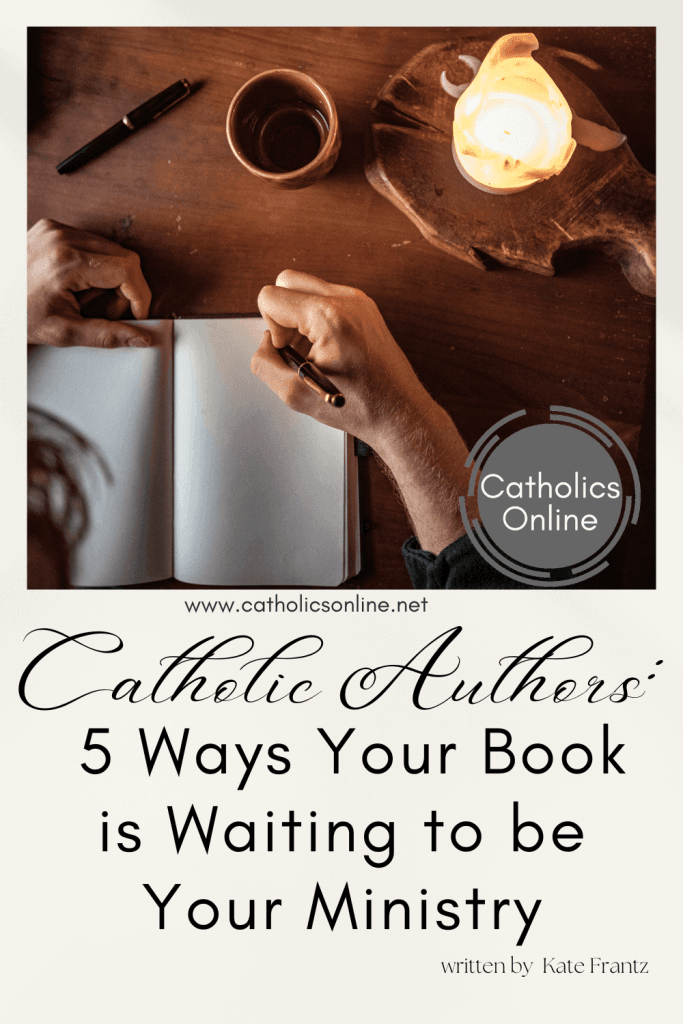 This post contains affiliate or associate links with several businesses (which means if you shop through the links, I earn a small commission). As an Amazon Associate I earn from qualifying purchases.
This article was written by Kate Frantz (Fiat Self-Publishing Academy) and edited by Amy Brooks (Catholics Online).
When you think about the goal of your book what comes to mind? What if your goal was more than for people to read it or use it?  What if your goal was for people to start a life-changing journey by the book's ministry?
What would that ministry look like?  How would lives be transformed by that ministry's work?
Continue reading "Catholic Authors: 5 Ways Your Book is Waiting to be Your Ministry" →