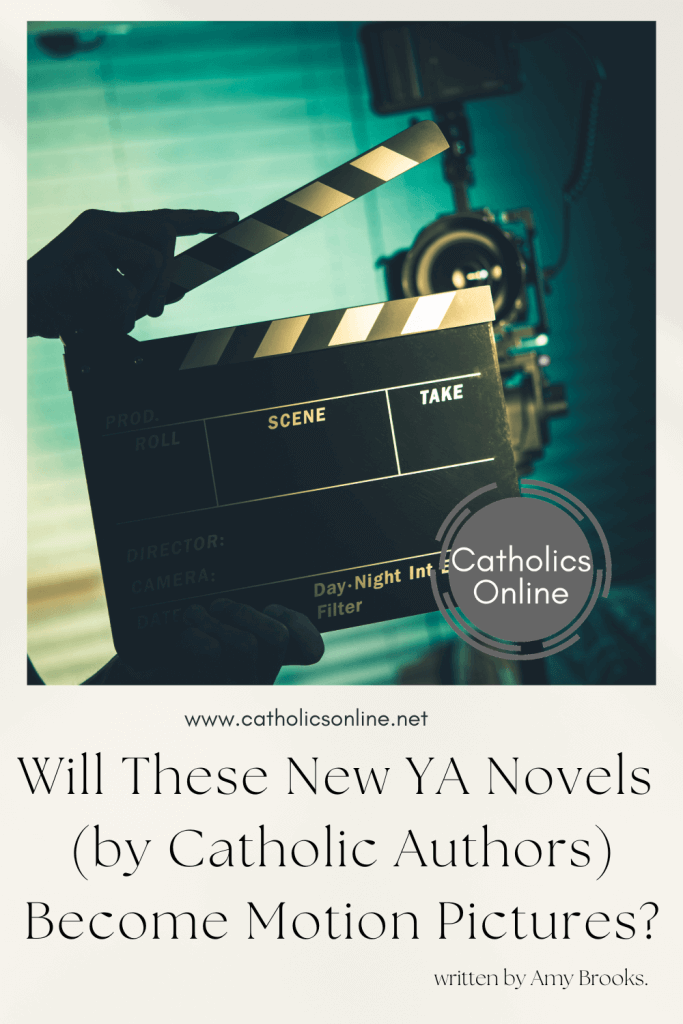 This post contains affiliate or associate links with several businesses (which means if you shop through the links, I earn a small commission). As an Amazon Associate I earn from qualifying purchases.
About a decade ago, I was a high school teacher in the city of Philadelphia.
One day I was walking my homeroom to hear a guest speaker, an author of a "YA" novel, give a talk.
I had never heard of the author.
I had never heard of the book and, at that point in my life, I had to ask someone what "YA" stood for.
The speaker was Matthew Quick, author of a book called,  Silver Linings Playbook.
Continue reading "Will These New YA Novels (by Catholic Authors) Become Motion Pictures?" →