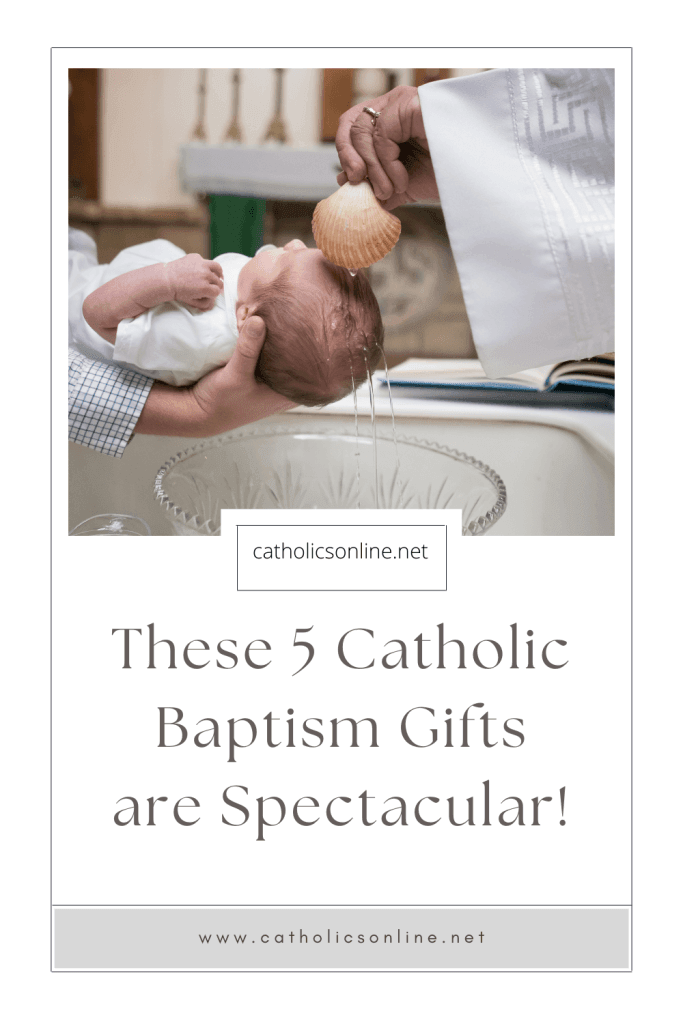 This post contains affiliate or associate links with several businesses (which means if you shop through the links, I earn a small commission). As an Amazon Associate I earn from qualifying purchases.
Our Sacrament Gift Guide has a ton of wonderful ideas for Baptism gifts!  Here are a few, but make sure you get your free Sacrament catalog so that you can see more options!
These gifts are holy, beautiful, practical and thoughtful!
Continue reading "These 5 Catholic Baptism Gifts are Spectacular!" →