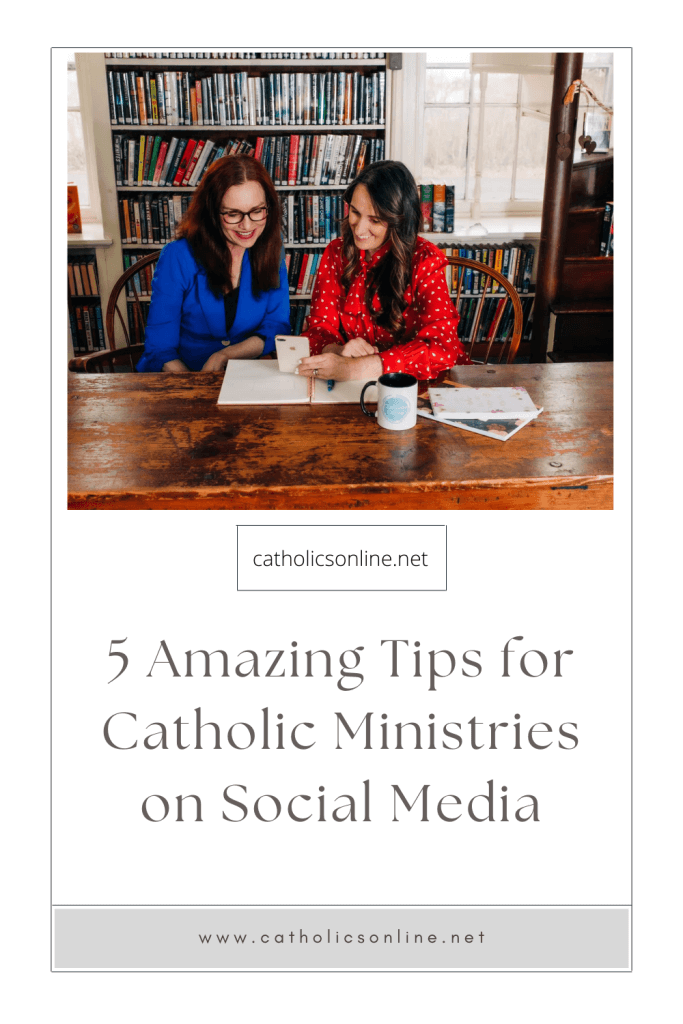 This post contains affiliate or associate links with several businesses (which means if you shop through the links, we earn a small commission). As an Amazon Associate we earn from qualifying purchases.
Our community has some incredibly intelligent and successful business owners that focus on marketing, social media, YouTube, SEO and more.
These members have shared within our private community many tips on how to work smarter.  Here's a glimpse of what has been shared in our group by some amazing Catholic influencers!
Continue reading "5 Amazing Tips for Catholic Ministries on Social Media" →