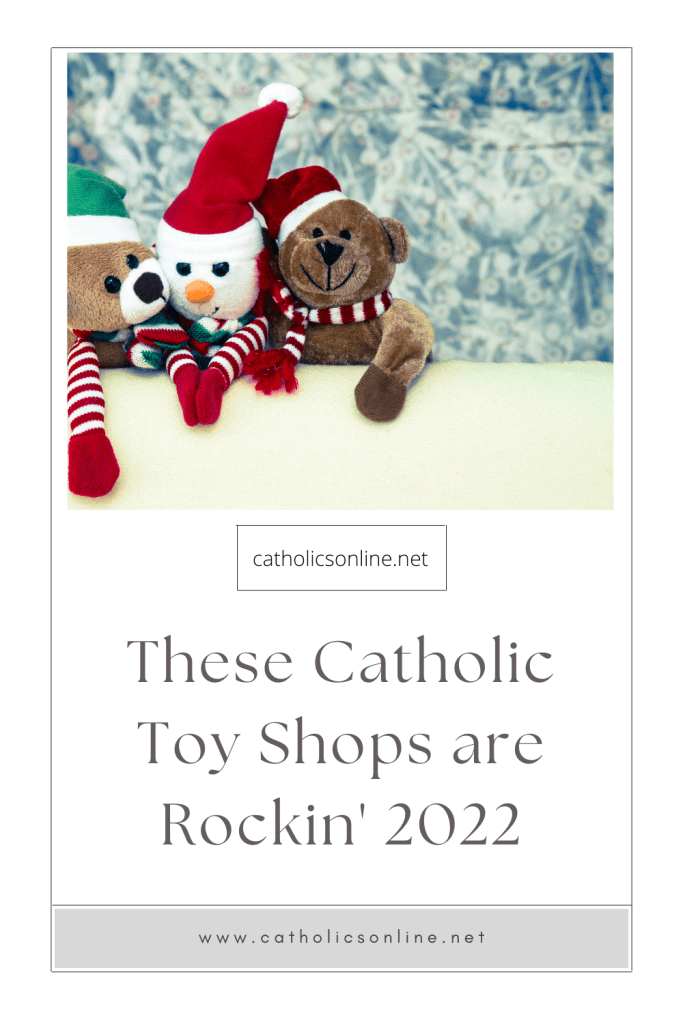 This post contains affiliate or associate links with several businesses (which means if you shop through the links, I earn a small commission). As an Amazon Associate I earn from qualifying purchases
These Catholic Toy Shops are bringing faith, fun and holy nostalgia to a heavenly level!!!
Toys and Christmas just go together!  I'm sure Jesus had toys when He was a child too – and maybe Saint Joseph even made a few!
These Catholic toys will enrich the whole family with genuine playing and authentic discussions.  Make sure you give a few to the little ones you love this Christmas!
Continue reading "These Catholic Toy Shops are Rockin' 2022" →