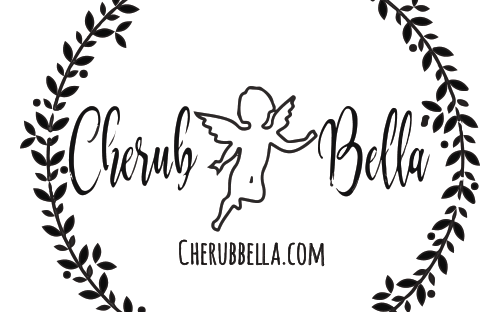 I'm looking for Catholic…
Website Name – Alex R. Hey
Writer, blogger, saint biographer, amateur poet
To read his writings and/or contact him to work with you or speak about Saint Eugène de Mazenod to your parish/organization, visit his website: alexrhey.com.
Day job: ADHD Coach
I'm looking for Catholic…
This post is written by Alex R. Hey, author at Alex R. Hey.
My book, Eugène de Mazenod: A Saint for Today, was recently released, and I am excited to be able to share this saint with the world. Regardless of whether or not you buy my book, I think everyone should know who this saint is.
Check out these 10 reasons why you should get to know Eugène de Mazenod. Continue reading "10 Reasons You Should Get to Know Saint Eugène de Mazenod" →