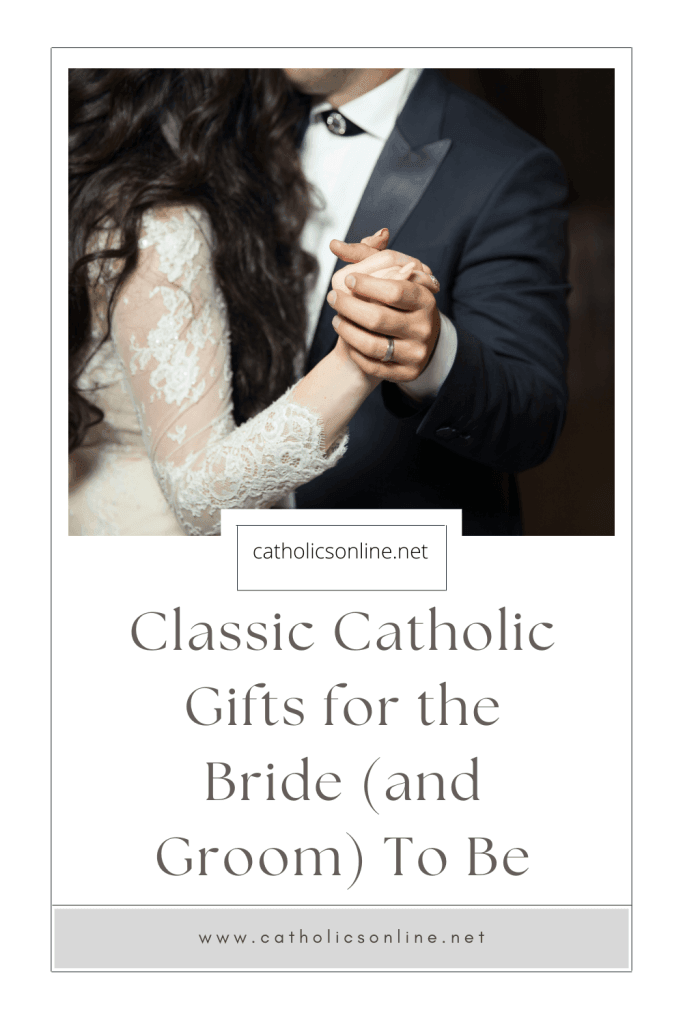 This post contains affiliate or associate links with several businesses (which means if you shop through the links, I earn a small commission). As an Amazon Associate I earn from qualifying purchases.
Have a Catholic wedding or two on your calendar?
Are you invited to a bridal shower of an engaged Catholic?
We have some beautiful, heartfelt and faith-filled gift ideas for you!
This post is just a glimpse of the ideas we have listed in our Catholic Sacrament Gift Guide's Marriage section!
Continue reading "Classic Catholic Gifts for the Bride (and Groom) To Be!" →