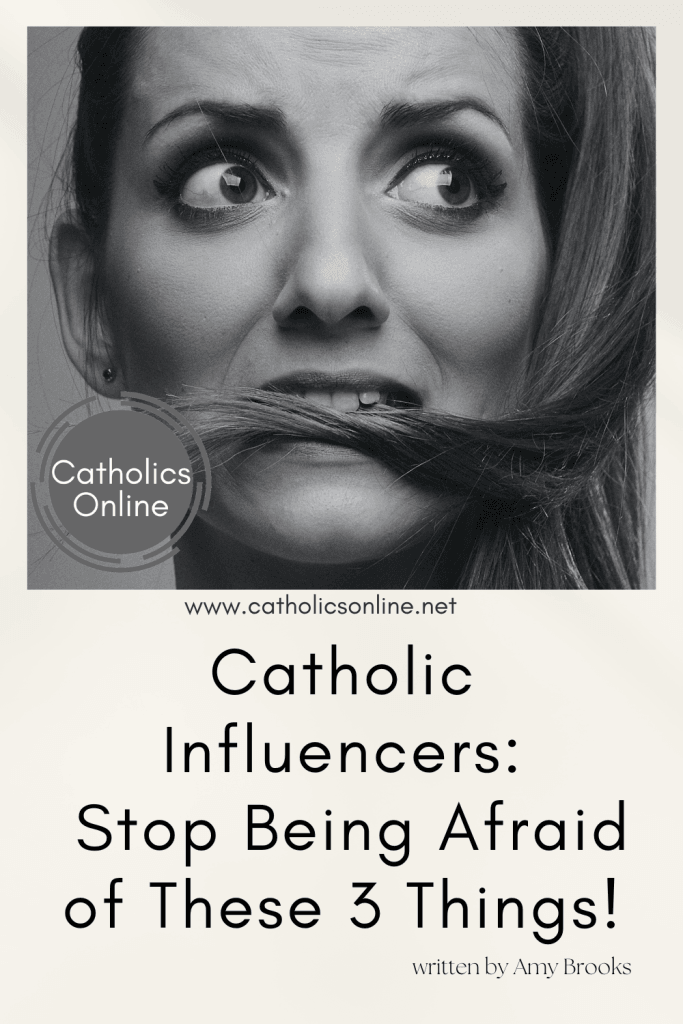 This post contains affiliate or associate links with several businesses (which means if you shop through the links, I earn a small commission). As an Amazon Associate I earn from qualifying purchases.
A few weeks ago a P.R. company was asked to find influencers for an advanced screening of On a Wing and a Prayer – an Amazon Prime Original movie that is based on a true story – a MIRACLE that happened and the people involved believe it was the power of prayer that saved them.
This PR COMPANY happens to be owned by a Catholic Mom.
She found herself saying:
"WHERE ARE ALL THE CATHOLIC INFLUENCERS???!"
The owner told me, "I see Christian influencers everywhere, they are easy to find, but I couldn't find any Catholic Influencers."
That conversation is what led me to write this post.
Catholic Influencers: Stop Being Afraid of These 3 Things!
Continue reading "Catholic Influencers: Stop Being Afraid of These 3 Things!" →